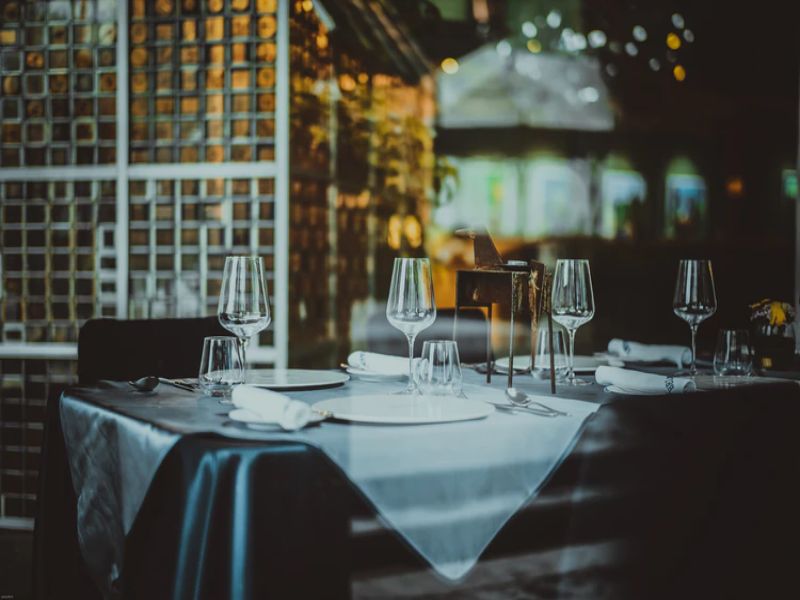 Restaurant management platform Restaurant365 is set to launch an additional set of tools to help restaurants recover from the impact of Covid-19 health crisis.
Restaurant365's new features are designed to address key challenges such as re-hiring, staffing, customer safety, delivery and profitability faced by restaurants as they prepare to resume business.
Restaurant365 co-founder and CEO Tony Smith said: "As we listen to customers, their stories of perseverance continue to inspire us.
"Now, more than ever, we are taking their feedback and quickly turning it into product functionality that will directly aid in their recovery."
Profitability Report, one of the newly added features, analyses profitability of the restaurants' locations based on their trending sales and expenses.
The company has also included an Order Mode Profitability Dashboard to analyse profitability by service type and delivery provider.
According to the company, the feature will allow users to get a clear view of on-premise and off-premise performance.
It will offer restaurants a better understanding of their most and least profitable menu items by segment.
Smart Labour, which optimises labour by creating custom labour models, health and sanitation checklist, and Hire that enables operators to ramp up hiring as they reopen are other import features launched by Restaurant365.
The company's all-in-one, cloud-based accounting, inventory and scheduling solution is developed to simplify day-to-day management for restaurant operators. It enables operators to control food costs and optimise labour costs.
Additionally, the solution can be connected to other systems, including POS providers, payroll processors, vendors and banks.
The newly launched essentials for restaurant recovery are available at Restaurant365's Recovery Resource Centre.