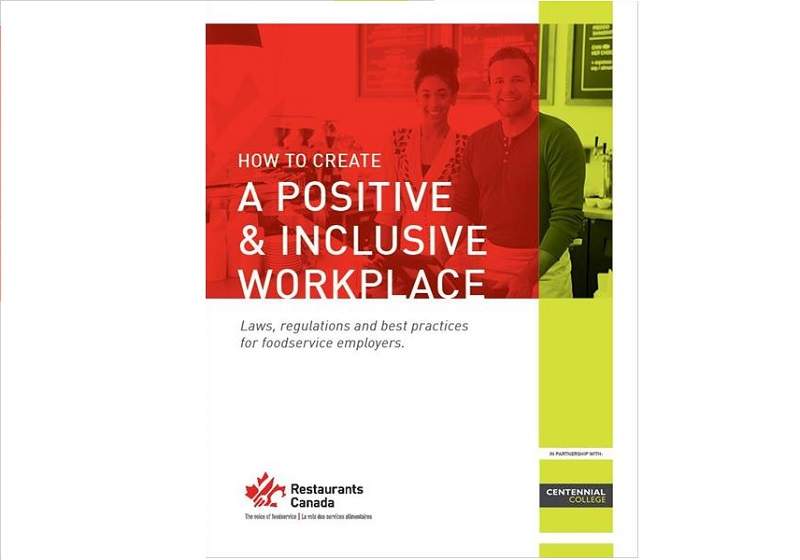 Restaurants Canada, a foodservice industry association, has launched a guide to help foodservice employers enhance their workplace environment.
The guide, 'How to Create a Positive and Inclusive Workplace', was developed in collaboration with Centennial College's Centre for Global Citizenship, Education and Inclusion and the School of Hospitality, Tourism and Culinary Arts.
It offers practical tips and examples for restaurant operators to find opportunities to make a positive change.
The representative body has made the guide available to its 30,000 members to enable them to create workplace practices and a culture to support diverse employee groups.
Restaurants Canada president and CEO Shanna Munro said: "Creating a positive and inclusive workplace isn't just the right thing.
"It creates a culture of trust, transparency and establishes a positive and engaging workplace, which is a great way to attract and retain talent. In today's market, positive word of mouth is crucial to business growth and success."
Work environments created according to the guide are said to improve employee engagement and retention, increase innovation and flexibility, enhance quality talent and offer improved sales and reduced costs at the unit level.
Restaurants Canada's members include restaurants, bars, caterers, institutions and suppliers. It connects members through services, research and advocacy.