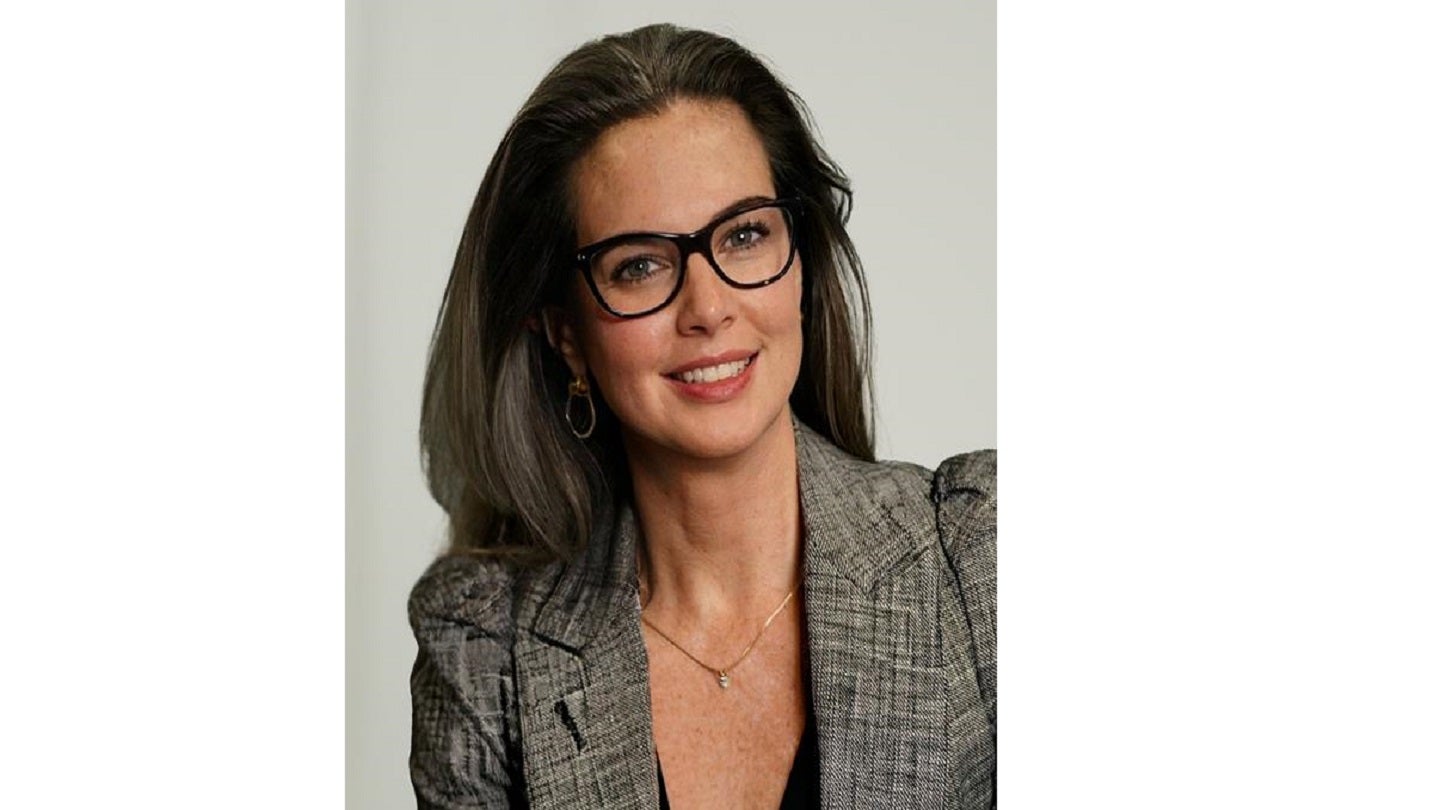 National trade association Restaurants Canada (RC) has appointed Kelly Higginson as its new president and CEO.
Higginson has replaced former president and CEO Christian Buhagiar, who has left the organisation.
Higginson said: "Canadian restaurants have hit a pivotal moment in our industry's post-pandemic recovery.
"With this, we need to offer our members strong leadership and advocacy to retain those already in foodservice while also looking forward to elevating our sector entirely, reminding Canadians that foodservice is a $100bn industry and the fourth largest private-sector employer with over 1.2 million employees.
"As the new president and CEO, I will embrace the opportunity to represent and advocate for the industry to restore stability and predictability to our sector's business environment."
Prior to assuming the new role, Higginson served as Restaurants Canada's chief operating officer and has more than 25 years of experience in hospitality operations.
She was previously employed with The CFW Group as the executive vice-president of operations before joining Restaurants Canada.
She was also instrumental in furthering the development and retention of employees during the Covid-19 pandemic.
Restaurants Canada board chairperson Jeremy Bonia said: "Kelly not only brings a wealth of knowledge from her years in Canadian foodservice but also has an incredible passion for developing strong and inclusive teams to maximise impact; something our members need from us now more than ever.
"We are fortunate to have Kelly jump into the role of president and CEO, her vision is clear, and we look forward to supporting her as Restaurants Canada works to build the industry back stronger than ever."
Restaurants Canada represents the country's foodservice industry, supporting it through member programmes, advocacy, research, resources and events.