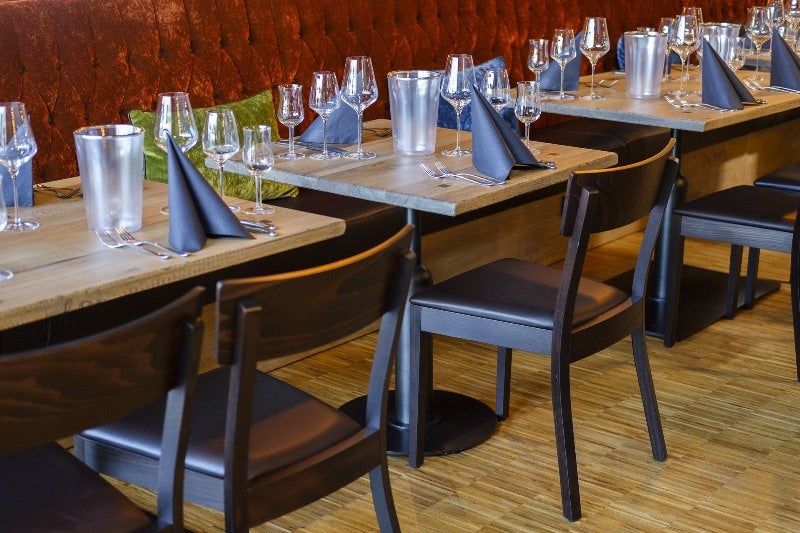 Foodservice industry association Restaurants Canada has entered a new partnership with Smooth Commerce to support its members and improve digital presence.
The partnership will enable Restaurants Canada members to establish a distinct online presence by paying a reduced upfront app design and setup fees.
Smooth Commerce's mobile app and web ordering platform enables restaurants to manage app and in-store operations, including loyalty programmes.
Using the solution, restaurants can reduce dependency on third-party mobile ordering apps and improve profitability.
The solution also enables operators to manage customer data and offer personalised mobile ordering experiences.
In addition, it drives brand awareness, helping restaurants to increase their business footprint.
Restaurants Canada Membership director Christopher Barry said: "It is a mobile-first world we live in and smartphone users expect a great experience when browsing.
"With Smooth Commerce, we are giving restaurant operators a cost-efficient way to provide a great mobile experience, the potential to integrate into their POS and offer third-party delivery while holding onto their own customer data all at the same time.
"Operators are telling us they want to protect their brand and customer data. Smooth Commerce's solution is an easy and cost-effective way to ensure their brand does not get lost in the delivery app world."
Smooth Commerce CEO Brian Deck said: "Branded web and native mobile apps are now an integral part of a restaurant's digital strategy and our mission is to help our clients improve their customer engagement, optimise costs, increase sales and stay current in the rapidly evolving digital landscape."
A not-for-profit association Restaurants Canada works to advance the potential of the domestic foodservice industry.
Canada's C$93bn foodservice sector directly employs 1.2 million workers and serves 22 million customers every day.