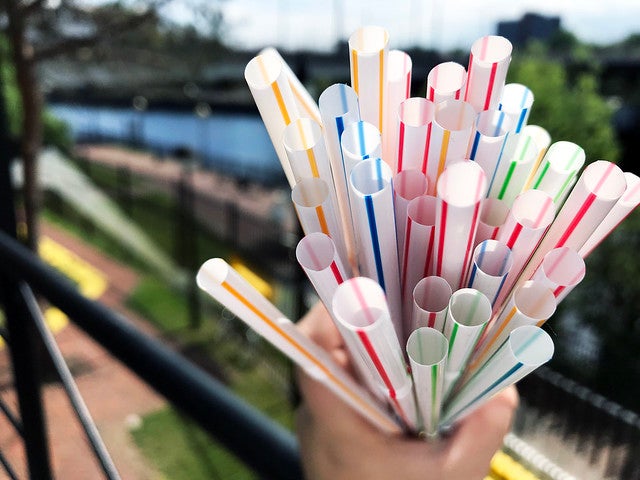 Foodservice industry association Restaurants Canada has announced its intention to work alongside federal government, provinces, territories and businesses to support the government's plans to ban single-use plastics by 2021.
The association noted that there is a need for consumer education, evidence-based policies and build consensus that facilitates coordinated action across jurisdictions.
Restaurants Canada president and CEO Shanna Munro said: "Restaurants across the country are working hard to navigate a complex and often contradictory patchwork of regulations around single-use items while balancing the needs of diners seeking increasing convenience and delivery options.
"Foodservice businesses must be able to continue meeting the needs of their customers in a way that is accessible and safe, as well as sustainable for their bottom line."
Restaurants Canada has more than 30,000 foodservice businesses such as restaurants, bars, caterers, institutions and suppliers in its network. It directly employs 1.2 million Canadians and serves 22 million customers a day.
In addition, the association wants the government to put in place consistent standards and waste management practices across all jurisdictions in order to ensure alternative packaging solutions are recycled or composted and diverted from landfills.
This will allow businesses to make investments that support the implementation of a country-wide Strategy on Zero Plastic Waste started in November last year.
Restaurants Canada Federal and Quebec vice-president David Lefebvre said: "The Canadian government can continue to count on our participation in any consultations or formal dialog process around environmental issues.
"Restaurants Canada is proud to be helping our industry embrace changes that will ensure sustainable growth.
"Foodservice businesses are critical to the economic and social fabric of communities across the country and we must ensure they can continue serving Canadians into the future."
In February this year, the association launched a campaign to help improve conditions for catering and hospitality businesses in Alberta.
Image: Chemist 4 U