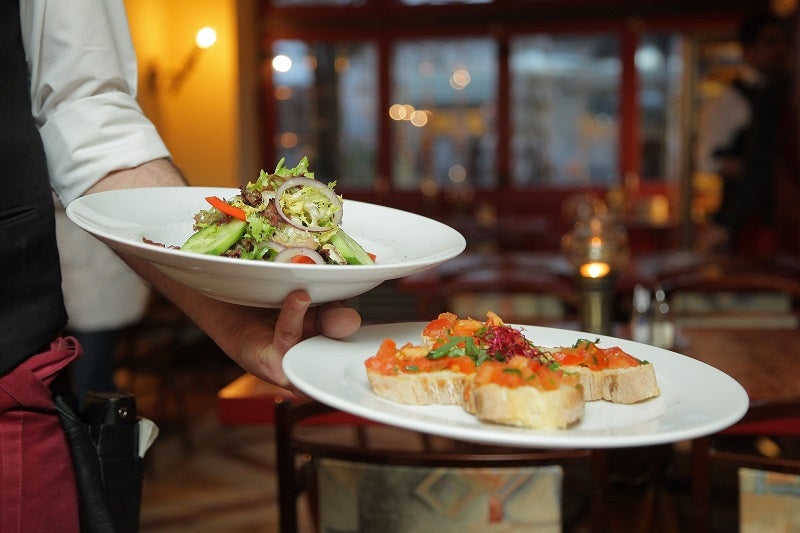 Restaurants and pubs in Ireland have resumed indoor service for their customers after the government lifted Covid-19 restrictions.
The BBC reported that many of the pubs that do not serve food have been shut since March last year.
Restaurants, pubs and people in the country are required to follow the new guidelines released by the Irish government prior to the reopening of indoor hospitality.
Customers seeking to dine-in must have official proof of complete vaccination or evidence that they have recovered from Covid-19 within the last 180 days.
People of the Republic of Ireland can prove their eligibility by presenting the European Union's (EU) Digital Covid Certificate with its QR codes.
Additionally, every adult must present an item of official identification containing a photo such as a driving licence.
Proof has to be presented by customers at the entrance to the premises, or seating area in the case of food courts.
Individual customers will also have to provide contact tracing details, with the only exception being those below 18 years of age.
According to the new guidelines, businesses will not retain any personal data related to a person's vaccination or immunity status.
Counter service will continue to remain closed.
Under the new rules, the total combined capacity at a table must not exceed 15 persons, with a maximum of six people aged over 13. Customers are also required to wear a face mask at all times when not sitting at their allocated table.
Children will be allowed indoors as well.
All staff members will continue to wear appropriate personal protective equipment including face masks, at all times.
In a similar development, the French Parliament has passed a new law under which people wanting to dine in at restaurants or travel domestically will be required to present their health pass.
To obtain a health pass, people will have to present proof that they are fully vaccinated, a recent negative coronavirus test or proof of immunity through infection.
The new law will come into effect from August.