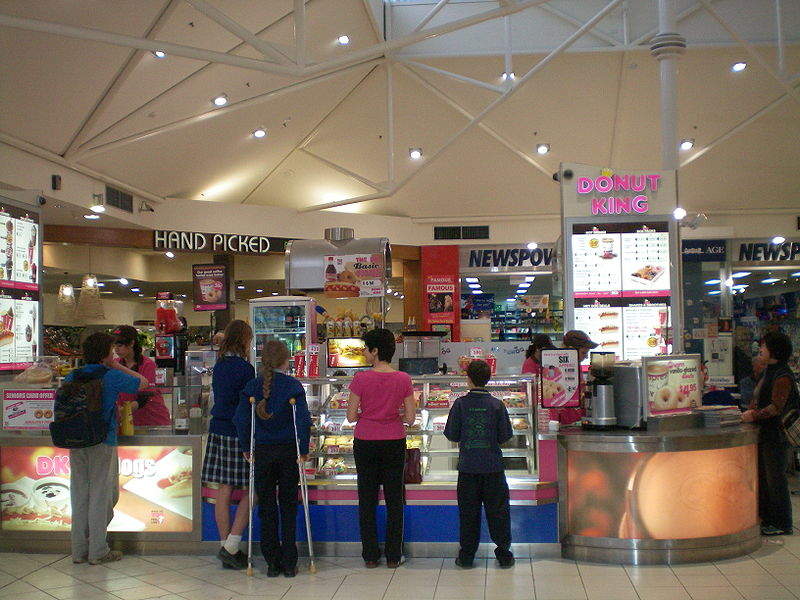 Australian global food and beverage company Retail Food Group's (RFG) Crust Gourmet Pizza Bar and Donut King are set to launch in the UK.
Under new master franchise agreements secured by Jabbar Mumtaz, about 250 Crust and 140 Donut King outlets will be opened in the country.
The first locations will open to the public in the next six to eight months.
RFG International chief executive Mike Gilbert said: "The UK is an important global market for RFG following the establishment of International Hubs in Australia, US and the Middle East."
Jabbar Mumtaz added: "RFG and its Brand Systems have a great reputation, a quality product offering, and fantastic benefits for Partners and I look forward to working with the company and introducing locals to pizza and donuts like they've never experienced."
RFG's international operations are supported by a dedicated International division focused on the international presence.
Gilbert further added: "Growing the international penetration of RFG's Brand Systems within new territories remains a focus for the group and we're certain our existing global experience will serve us well as we pioneer the Donut King and Crust brands in the UK, which has long been a target market for RFG."
Australia's largest speciality donut and coffee destination Donut King has now operations in six international licensed territories and Crust operates 200 domestic stores and international operations in Singapore.
RFG has its business network in more than 2,500 outlets across 12 brand systems and 83 territories in foodservice, dairy processing and wholesale bakery sectors.