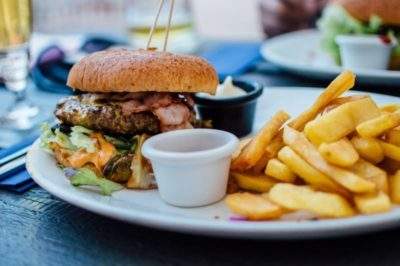 Middle Eastern ride-hailing app Careem is reportedly in discussions with potential investors to raise $150m investment to finance its food delivery business.
Reports emerged that the company is planning to launch CareemFood in Pakistan in September this year.
The food delivery business will be subsequently introduced in the UAE, Saudi Arabia, other Gulf countries and Egypt.
In February this year, Careem forayed into food delivery business through the acquisition of regional online restaurant discovery platform RoundMenu.
RoundMenu was introduced in 2012 and is operational in 18 cities across nine countries. The platform is said to have received backing from investors such as MEVP, Beco Capital, HoneyBee Tech Ventures and Horeca Trade, who participated in a financing round to raise a total of $3.1m.
Following the acquisition of RoundMenu, Careem said that it will begin testing food delivery services in the UAE.
According to a KPMG report cited by Forbes, 31% of UAE consumers used apps to place orders for food in 2017 and 21% to find new restaurants.
In addition, the KPMG annual food and beverage report noted that the value of the food delivery market in the Middle East stood at $3.4bn in 2017.
Furthermore, the UAE food delivery market is already flooded with players such as UberEats, Deliveroo, Zomato, and Talabat.
Last week, Bloomberg reported that Uber was "in early-stage talks" about a deal with Careem.