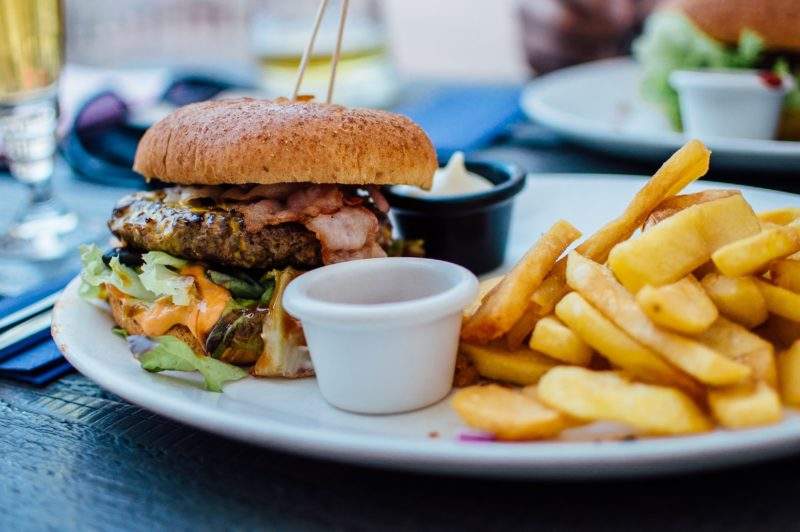 Estonia's ride-hailing app Taxify has partnered with OrderIn, a South African food delivery service.
Since 2012, the online food ordering marketplace OrderIn has expanded its network to more than 1,200 restaurants in all the major metropolitans. It provides services to corporate and individual consumers.
Focused on expanding the customer base of both the companies in local markets, the partnership will reportedly provide discounted offers to customers and enhanced earnings to Taxify drivers.
Promoted through social media, the partnership will also see discount coupon codes being offered to first time OrderIn and Taxify users and exclusive incentives to regular customers.
Taxify operations manager Sinako Cetyiwe said: "We're continuously on the look-out for innovative ways to incentivise our drivers and grow our customer base in local markets. The partnership with OrderIn was a logical next step for us.
"As the saying goes – 'the best way to a man's heart is through his stomach."
OrderIn founder and CEO Dinesh Patel said: "It all comes down to scale, with more scale we can offer greater efficiency to our customers and reduce our prices – even further."
Taxify is an international transportation network company headquartered in Tallinn, Estonia.
The company has operations in 20 countries globally and 30 cities in Europe, Africa, Middle East and Central America.