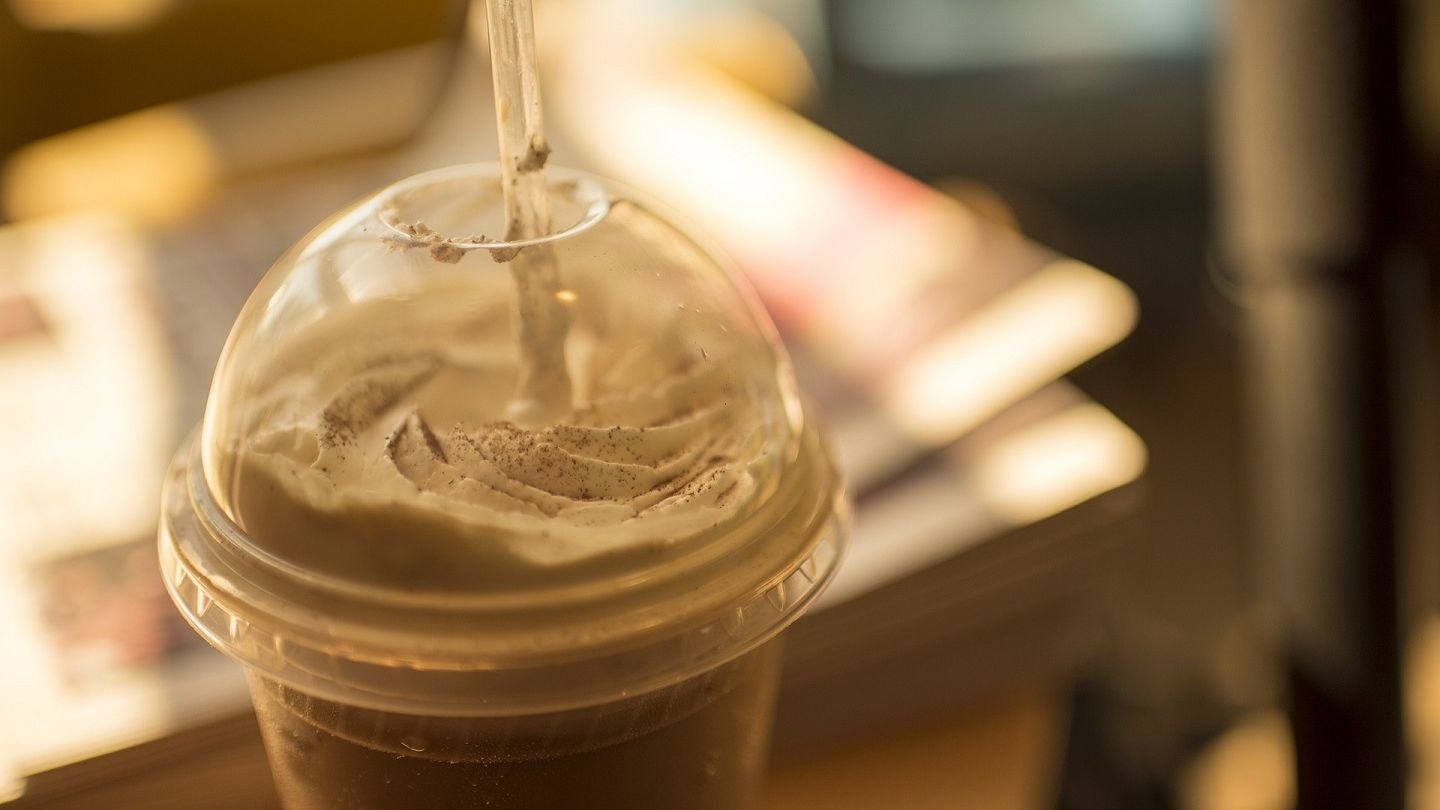 Philadelphia-based ice-cream chain Rita's Italian Ice & Frozen Custard has launched a new line of cold brew frozen coffees.
The new line of cold coffees will come in three flavours: original cold brew, mocha and caramel.
Each of these is said to have been made with Rita's vanilla ice and custard.
The cold coffees were made available from 17 April for a limited period.
All of Rita's app users will receive a free small frozen coffee reward from their respective accounts so that they can try them for free during the promo period.
Rita's Italian Ice & Frozen Custard CEO Linda Chadwick said: "We're happy to introduce Cold Brew Frozen Coffees to capitalise on growing coffee trends and attract Millennial and Gen-Z guests looking for a new refreshing java option.
"These flavourful frozen coffees are the perfect mid-afternoon pick-me-up for our guests needing a happiness jolt to their day and we know once people taste Cold Brew Frozen Coffee, it will become a must-have refreshment!"
Rita's Italian Ice & Frozen Custard product development and quality assurance director Brianne Barket said: "Being in the business of frozen treats, launching an indulgent and better frozen coffee that differentiates from every other frozen coffee product out there was second nature for us.
"After testing frozen coffee in shops last year to an overwhelming positive response from guests, we're focused on growing our beverage line to meet growing consumer demand for all-day refreshment and on-the-go portability."
In March 2022, Rita's announced the opening of its casino shop at the Rivers Casino Philadelphia in Pennsylvania as part of its strategy to expand into non-traditional locations.
This location joins a variety of existing non-traditional units across theme parks and stadiums. The company also announced its plans to open its first store in an airport.