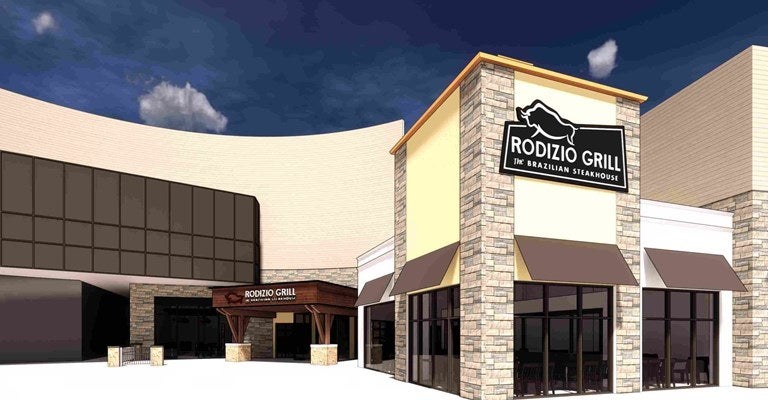 US-based Brazilian steakhouse chain Rodizio Grill is planning to expand its presence with the first Maryland location at 1079 Annapolis Mall Road in Westfield Annapolis.
Scheduled to open later this year, the Westfield Annapolis location will be capable of accommodating nearly 350 guests.
It will also feature private and semi-private dining spaces for corporate events, holiday parties and social gatherings.
The location will feature rotisserie grilled meat on its menu alongside original salads, fresh seasonal fruits and vegetables, and authentic hot side dishes.
Rodizio Grill will also serve a range of beverage choices, including fresh-pressed juices, homemade Brazilian Limeades, signature cocktails and a variety of Brazilian imported wine and beer. It will also offer a selection of homemade Brazilian desserts at the new location.
Rodizio Grill was established by its founder Ivan Utrera in 1995. It offers a range of menu items, including more than 30 gourmet salads, rotisserie grilled meats and grilled items, and unlimited Brazilian sides.
Last month, Brazilian steakhouse chain announced plans to open a flagship location at Pointe Orlando, Florida.
Marking the brand's fifth restaurant in the state, the location has seating capacity for 500 guests.
In January, Rodizio Grill launched a limited-time featured menu, Rodizio OnFire, featuring top-sirloin with serrano, peppercorn steak, cayenne-cinnamon pineapple and more.