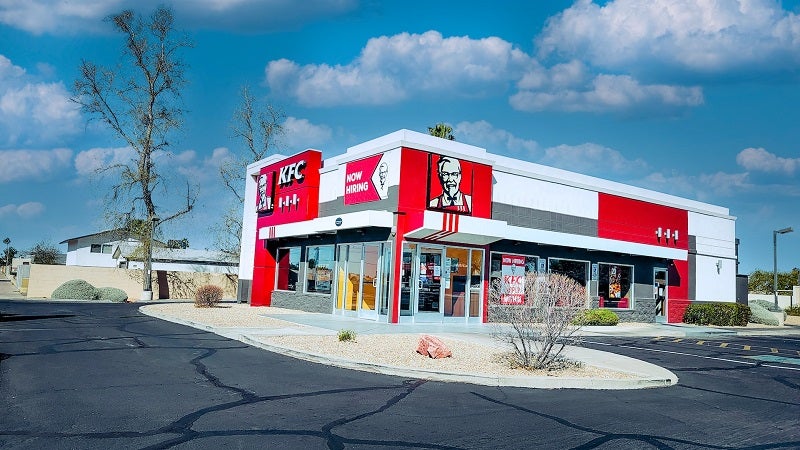 Restaurants of Jamaica (ROJ), which operates KFC and Pizza Hut restaurant brands in the region, invested $120m to renovate and upgrade its KFC outlet in Lower King Street, Loopnews reported.
The investment is part of ROJ's ongoing efforts to create a modern and upgraded quick-service restaurant (QSR) environment across all its KFC locations in Jamaica.
ROJ managing director Mark Myers was quoted by Loopnews as saying: "The King Street restaurant is in the heart of the capital city, so the look and feel of the restaurant need to reflect that. Downtown Kingston is on the rise, and we are proud to be a part of that movement to restore the former glory to our capital.
"This KFC location is more than just a business for ROJ; it represents decades of history. KFC Lower King Street was the eighth KFC restaurant in Jamaica, opening its doors more than 30 years ago, and its longevity is a constant reminder of KFC's dedication to Jamaica. We are bullish on Jamaica all the way."
The upgraded KFC restaurant outlet has the potential to create 41 new jobs at different levels, including supervisory and management roles.
Myers added: "People development is a core part of our business. We have incredible team members who have risen through the ranks from entry-level to the management level.
"With the reopening and renovation of this restaurant, there are even more opportunities for the members of our team to showcase their talents and grow professionally."
The company is also planning to increase KFC's brand presence in rural Jamaican areas by opening a new KFC restaurant in Christiana, Manchester, the report added.