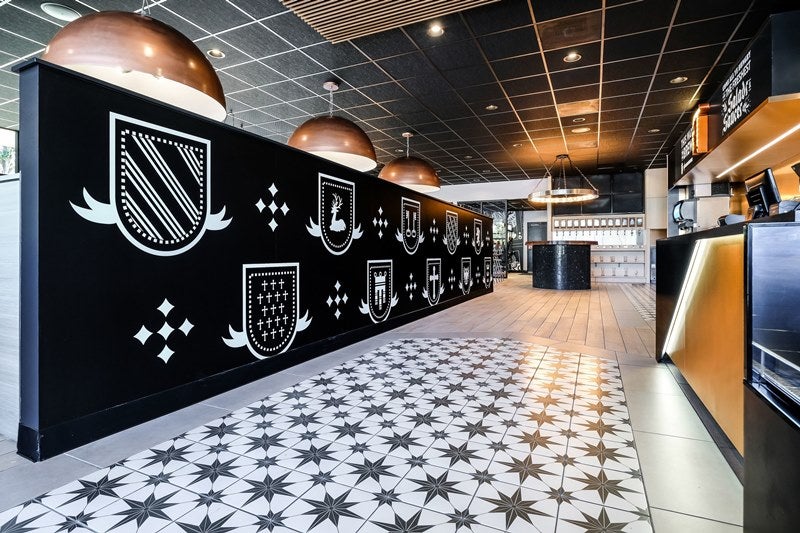 US pizza parlours chain Round Table Pizza has opened the first redesigned location in 398 Florin Road in Sacramento, California.
The first of 440 stores reopened after undergoing a complete restoration programme designed to transform the dining experience for its customers.
The redesigned stores will reflect Round Table's updated logo and brand identity 'Pizza Royalty' which was launched in earlier this year.
The store is equipped with new amenities such as a beer wall, signature round booths, game room and party room.
These new features make the stores suitable for events like family outings and birthday parties and allow customers to experience the brand's identity Pizza Royalty.
Global Franchises Group franchise operations chief brand officer and president of Jenn Johnston said: "Creating a new signature look for a restaurant system with a 60-year legacy required us to draw inspiration from the past, while also designing a store concept built for the future.
"We are proud of the prototype store we've created in Sacramento; we know our guests will enjoy a dining experience that matches the high quality of our products, making every visit feel like a royal celebration."
The company's next two stores that will undergo a full renovation and be readied for reopening are located in Oakdale and Pittsburg, California.
Round Table Pizza was founded by Bill Larson and opened the first store in 1959, and since then it has been making pizzas.