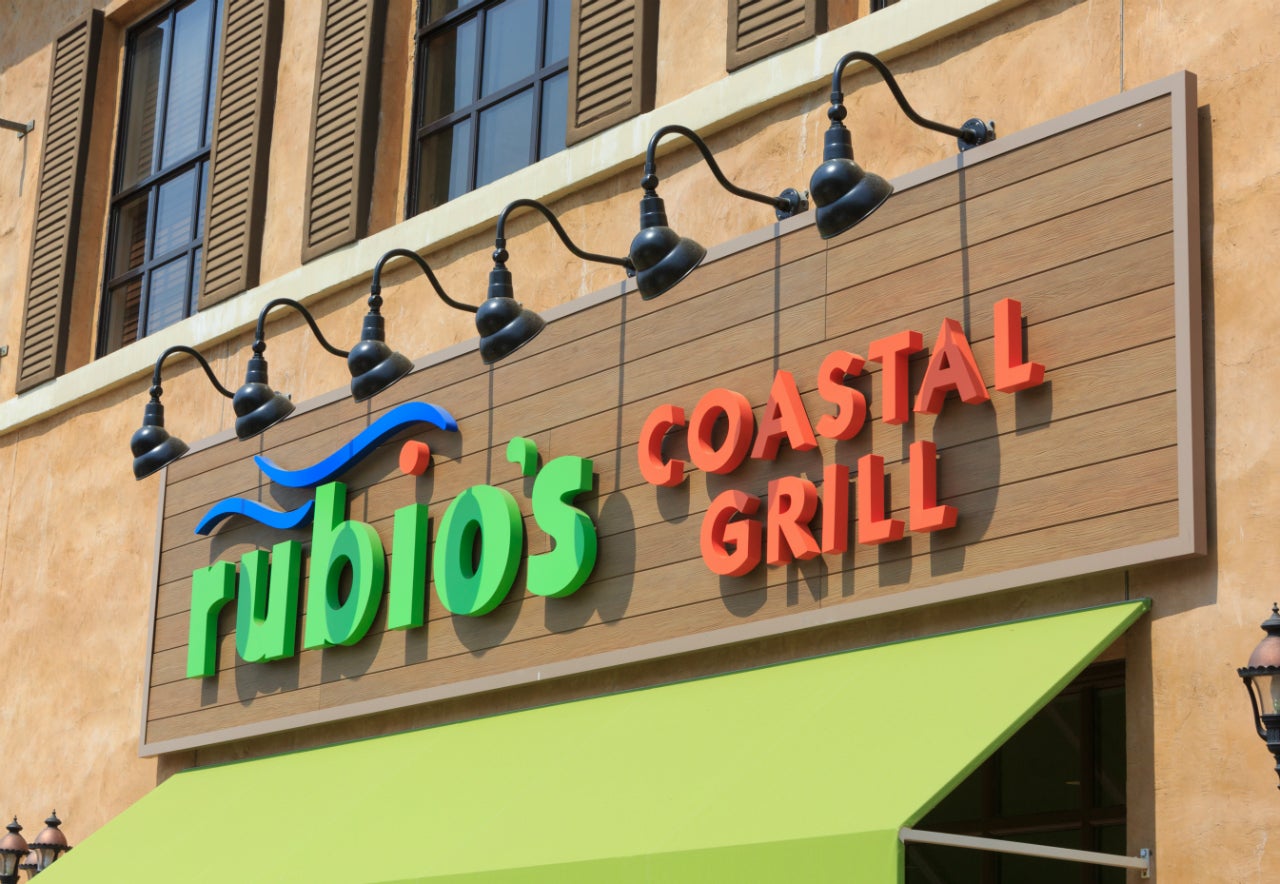 US-based fast-casual restaurant chain Rubio's, which specialises in Mexican food, has filed for Chapter 11 bankruptcy protection.
The chain filed for a restructuring plan in the bankruptcy court of Wilmington, Delaware.
Following the Covid-19 pandemic, the financial struggles of the chain, which has been experiencing declining sales since 2017, has only worsened.
Rubio's expects the restructuring plan, which was already approved by the lenders, to help cut down its debt.
The chain employees approximately 3,400 people across its restaurants. It has assets valued from $50m to $100m, with liabilities between $100m and $500m.
It expects to come out of Chapter 11 by the end of the year.
Established in 1983 in Mission Bay region of San Diego, it currently operates, licences, and franchises restaurants in California, Arizona, and Nevada.
Rubio co-founder Ralph Rubio said: "Covid-19 has had a significant impact on Rubio's. This restructuring plan creates the long-term financial stability we need."
In a separate development, Thailand's Siam Commercial Bank (SCB) has rolled out a food delivery platform, called Robinhood.
The move comes amid tough competition in Thailand's food delivery sector, which has been witnessing a surge in demand in the wake of the pandemic.
Singapore-based Grab, Indonesia's Go-Jek are some of the key players in this space.