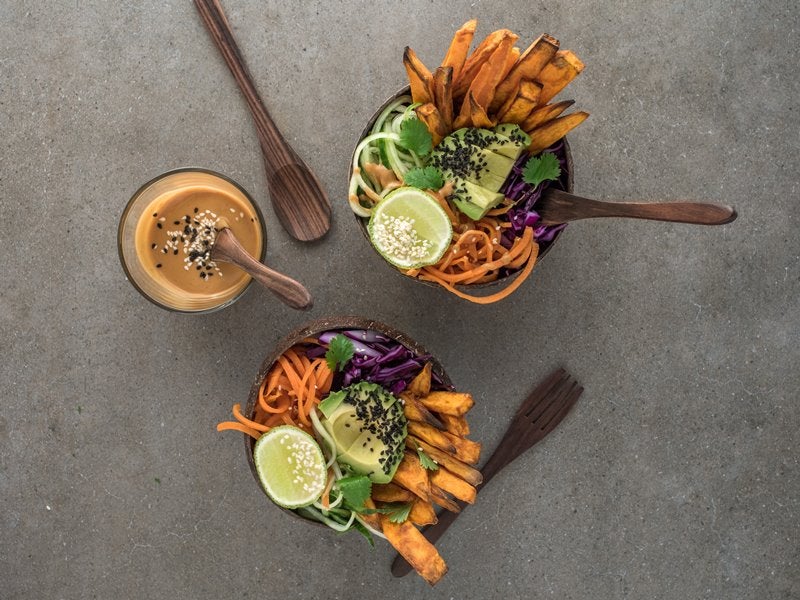 Premiership Rugby Club Northampton Saints has extended its contract with Levy UK, which will continue to serve as the official food and hospitality partner at the Franklin's Gardens stadium until 2025.
With the extension of the contract, Levy UK expects to boost supporter experience at the 15,000-capacity stadium.
It will develop new culinary and lifestyle offerings, including new bespoke retail brands, provide more plant-based menus across concession outlets and exclusive hospitality areas.
Supporters will also stand to benefit from an investment into the stadium's technology infrastructure. This investment will see deployment of systems to boost service speed and provide a cashless environment.
Levy UK will continue to support innovations such as the launch of the Tunnel Club, a hospitality experience that enables supporters to enter the inner sanctum of the stadium.
The Supporter Village's newly revamped food court will also see increased choice of food and beverage offerings. The food court underwent major improvements following feedback from the club's survey.
The Village will also see three new converted shipping containers that increase bar and service capacity, while big screens and a stage can let supporters to enjoy live pre-match.
Half-time entertainment is also added alongside additional catering concessions to enable community feel associated with Franklin's Gardens.
Northampton Saints chief executive Mark Darbon said: "Levy UK has an unparalleled level of expertise and experience in delivering outstanding catering and hospitality at some of the country's biggest and best venues, and we're confident that they will continue to have a positive impact at Franklin's Gardens."
Levy UK managing director Jonathan Davies said: "Northampton Saints has become one of the most recognisable teams in English Rugby Union and the relationship we have built over the past three years has grown significantly. It is a real pleasure to work alongside a knowledgeable and innovative team, it has allowed us to show our catering innovation. To see the fan's react so positively to it as well is a bonus, and to be able to develop this offer further over future years is an exciting prospect."