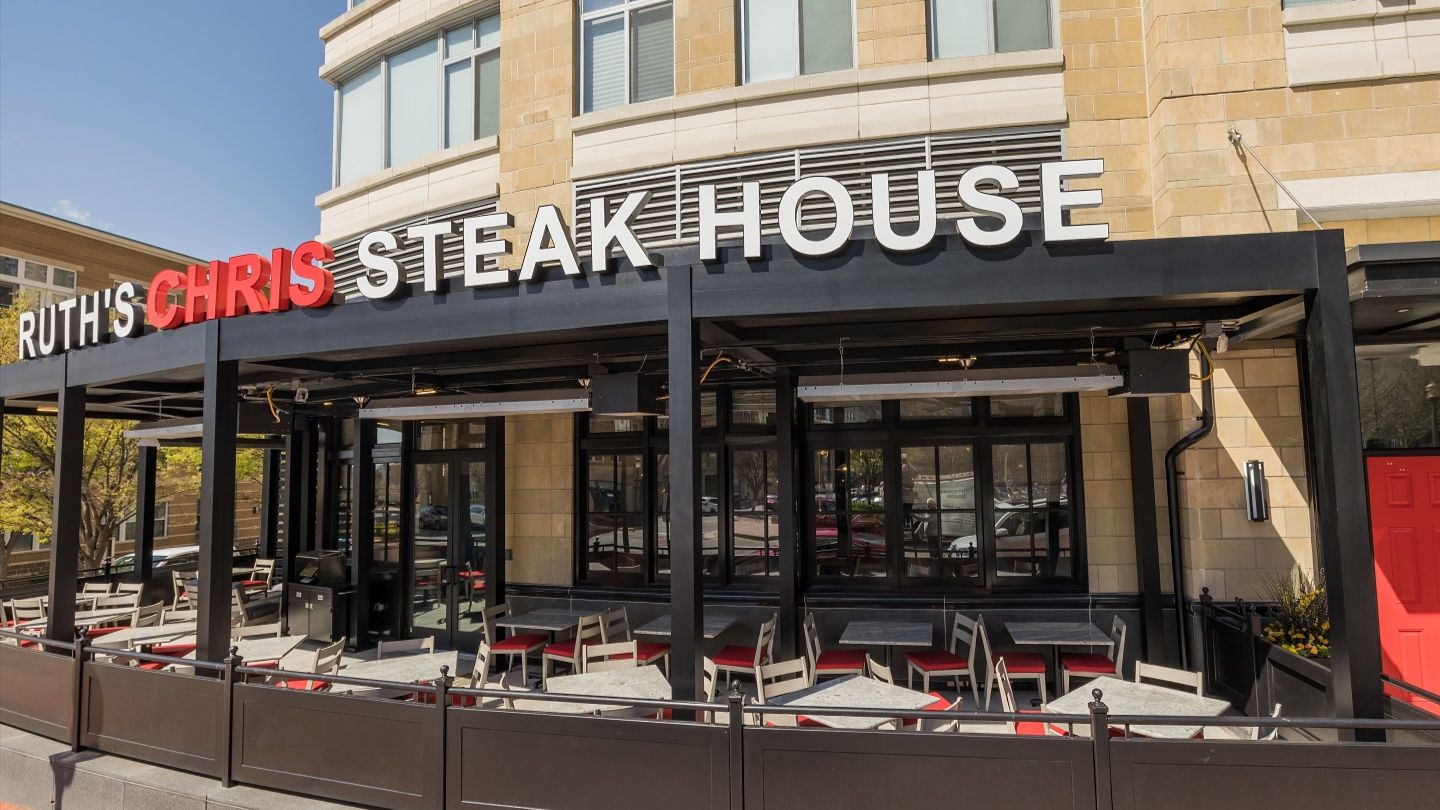 Restaurant chain Ruth's Chris Steak House has announced the opening of its newest US location in Reston, Virginia located at 11990 Market Street.
This is the restaurant chain's third location in Virginia.
The new location occupies an area of 68m² (7,400ft²) and features two main dining rooms, a bar and bar-lounge, a patio with seating arrangements and two private dining rooms for family celebrations and business meetings.
Ruth's Chris Steak House offers US Department of Agriculture Prime steaks which are served on its signature 500°C sizzling plates.
It also serves fresh seafood, scratch-made side dishes, desserts, craft cocktails and wines of choice.
The menu includes food items that start at $11, with hand-crafted cocktails and wines starting at $9.
Ruth's Hospitality Group president and CEO Cheryl Henry said: "The Reston location is our third in the area, representing an exciting expansion in the region that further entrenches us in Fairfax County's fine dining scene.
"We're thrilled to continue to serve this community and look forward to more opportunities for expansion in the future."
Ruth's Chris in Reston general manager Sierra Krynitsky said: "Ruth's Chris offers its guests an exclusive dining experience – whether they're celebrating a special occasion or enjoying an intimate dinner – no matter the size, we look forward to welcoming guests into our restaurant and showcasing the same top-notch service they're accustomed to from our brand."
Ruth's Chris launched in Greater Orlando Area in Florida in a new location in October 2022. It occupies an area of 782m² (7,840ft²) at 480 N. Orlando Avenue.