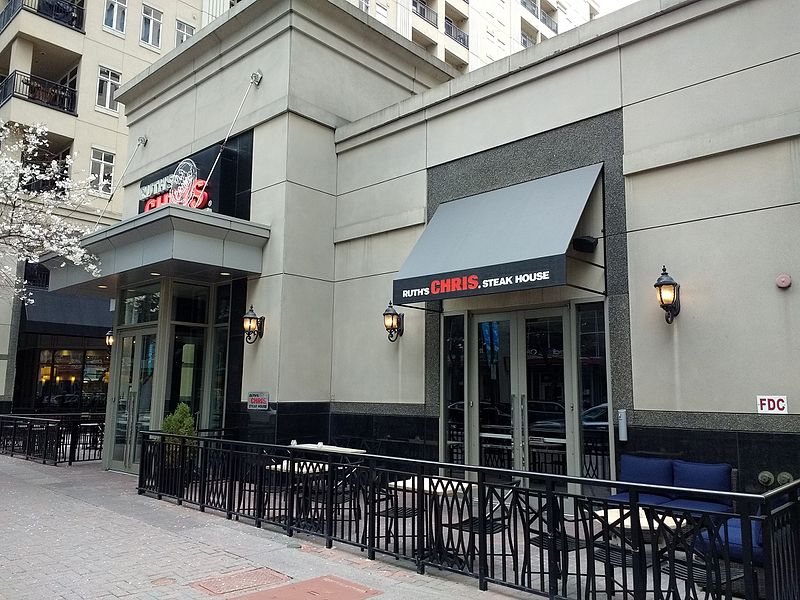 Restaurant company Ruth's Hospitality Group has generated total revenues of $112.7m for the third quarter (Q3) of 2022, an 8.2% rise compared with $104.1m in the same quarter last year.
In Q3 2022, which ended 25 September, the company's net income dropped to $5.5m, or $0.16 per diluted share, versus $6.9m, or $0.20 per diluted share a year ago.
The net income in Q3 2022 included a $270,000 income tax benefit associated with the 'impact of discrete income tax items'.
The company's franchise income in Q3 2022 increased to $4.9m, from $4.7m in Q3 2021.
Its total restaurant sales grew 8.5% over the period. The rise was attributed to higher comparable sales as well as incremental sales from six new restaurants launched within the past 12 months.
In Q3 2022, the restaurant company's comparable sales rose 2.9% from 2021 and 11.2% from 2019 figures.
Ruth's Hospitality Group president, CEO and chairperson of the board Cheryl Henry said: "Our solid third quarter performance is a direct testament to the hard work and dedication of our team members, supported by early benefits from our digital transformation.
"We believe the demand for the Ruth's Chris experience remains strong, as exhibited by our three successful new restaurant openings in the quarter. Looking to the future, our capital position is secure and we remain committed to investing in the long-term growth of the business."