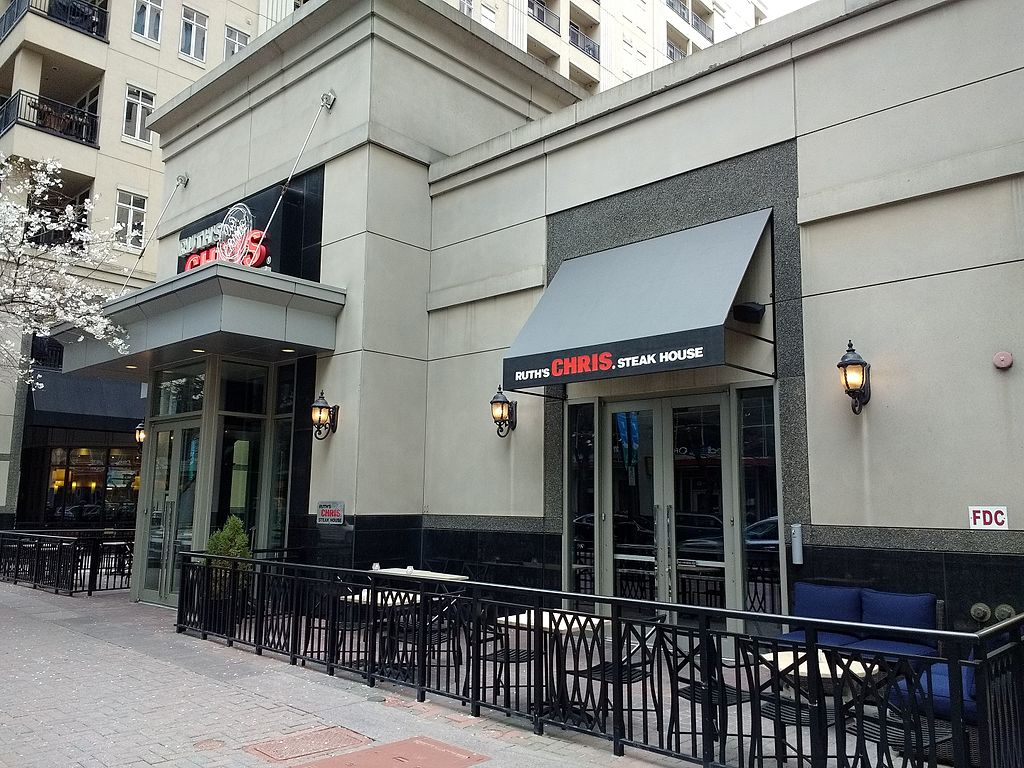 Restaurant company Ruth's Hospitality Group has reported total revenues of $104.19m for the third quarter (Q3) of the year, which ended on 26 September 2021.
The figure represents a 64% jump compared to recorded revenues of $63.4m for Ruth's Hospitality in the same period a year prior.
Restaurant sales totalled $97.5m in Q3, up from $58.6m in Q3 of 2020. Franchise income also increased to $4.7m from $3.5m on a year-on-year basis.
The company also returned to profit in the quarter by registering a net income of $6.94m. In Q3 2020, Ruth's Hospitality incurred a loss of $5.3m.
Ruth's Hospitality Group president, CEO and chairperson of the board Cheryl Henry said: "Our third-quarter results demonstrated our team's operational excellence in a challenging and dynamic environment. Our performance this quarter also reminded us of how sought after and trusted the Ruth's Chris brand experience is.
"Although elevated beef costs continue to be a headwind, we are encouraged by our continued sales momentum, profitability and our financial strength. We have confidence that we can continue to create value for shareholders as the virus abates and the economy recovers."
Ruth's Hospitality Group operates its own Ruth's Chris Steak House restaurants, as well as offering operating rights to franchisees. According to its website, it has 150 locations globally.
The steakhouse chain said that it opened one company-owned restaurant and one franchisee-owned restaurant in September.
Furthermore, it plans to open six additional company-owned or managed locations and two additional franchisee-owned restaurants by the end of 2022.