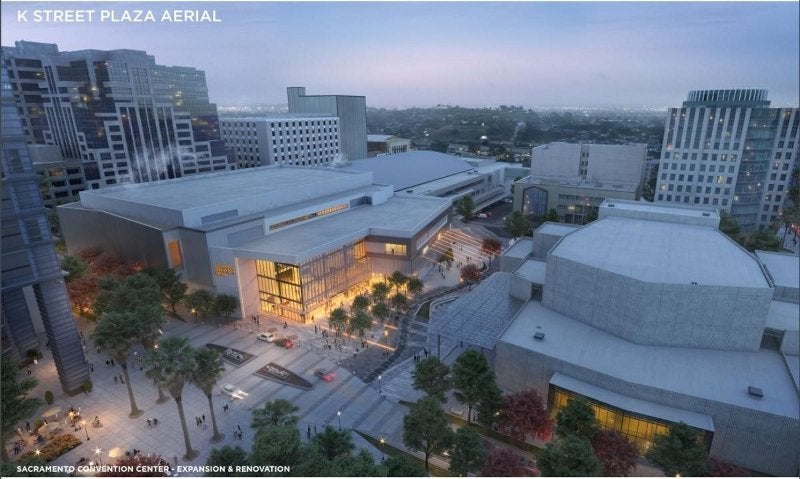 Centerplate company Classique Catering has entered a long-term hospitality partnership at the Sacramento Convention Center Complex in California, US.
The hospitality partnership has now been extended to up to 2034.
This new agreement covers Sacramento Convention Center, Memorial Auditorium and Community Center Theater.
The extension of the agreement will enable Centerplate to provide capital contributions for the remodelling of concession stands at the Memorial Auditorium and a new Starbucks location inside the Convention Center.
Centerplate will also provide equipment for the new kitchen in the Convention Center.
Sacramento Convention Center Complex general manager Matthew Voreyer said: "While we work hard to transform the complex into a premier, next-generation meeting and entertainment destination, we are happy to continue working with Centerplate as our exclusive hospitality partner."
The venue is set to undergo a renovation project, the C3 Project, to improve the City of Sacramento's ability to provide 'best-in-class service' for events.
In May 2017, the Sacramento City Council approved a plan to renovate the Sacramento Convention Centre.
The expanded Convention Center will reopen in November next year and the newly renovated 2,200 seat Community Center will reopen in September the same year.
Classique Catering general manager Vickie Housholder said: "This long-term extension is a testament to the talented members of our professional culinary and service staff, and we are excited to continue redefining the guest experience at the Sacramento Convention Center Complex.
"We will continue to source locally to support the community and delight our guest who visit us here in Sacramento."