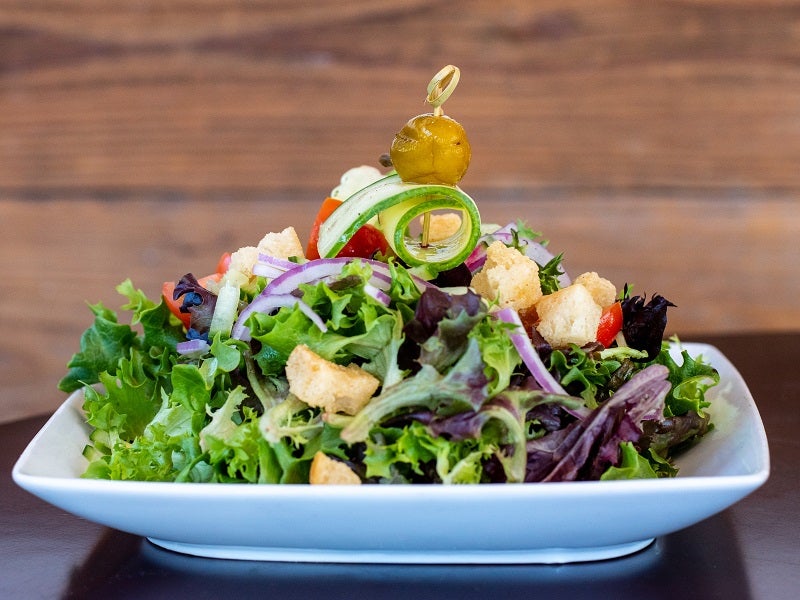 US-based drive-through restaurant chain Salad and Go will expand its presence in Texas with three new restaurant locations in the Greater Houston area.
The three new locations are planned to open in the League City, Katy and Richmond areas.
Salad and Go plans to open its restaurant in Katy on 1 February, with its Richmond location following on 17 February and the League City restaurant opening last on 22 February.
Salad and Go CEO Charlie Morrison said: "Salad and Go has brought fresh, nutritious and affordable food to markets across Texas this year with over 30 locations operating in the Dallas-Fort Worth area, and our plans for the state aren't anywhere close to done.
"The three new locations opening in Houston create more opportunities to continue our mission and show Houstonians that healthy eating doesn't have to be expensive or hard to find.
"Salad and Go cares about providing access to healthy food in its communities and is committed to sharing the experience with more cities around the nation."
The company plans to open additional stores in the Houston market throughout the year as part of its brand expansion across the state of Texas.
It will also focus on expanding its footprint in Arizona, Oklahoma and Nevada, targeting more than 125 locations by the end of the year.
Salad and Go offers a wide range of chef-curated menu items that include salads, wraps, breakfast burritos and soups along with beverages, such as hand-crafted lemonades, teas and cold brew coffees, for its guests.
In another development in Texas, Muscle Maker brand Pokemoto will expand its Hawaiian poke bowl restaurant concept with three new franchise agreements in the Greater Houston area.
Last week, the brand opened a restaurant in Highland Village near Dallas.
With these three new deals, the company's signed franchise agreements have increased to 60.