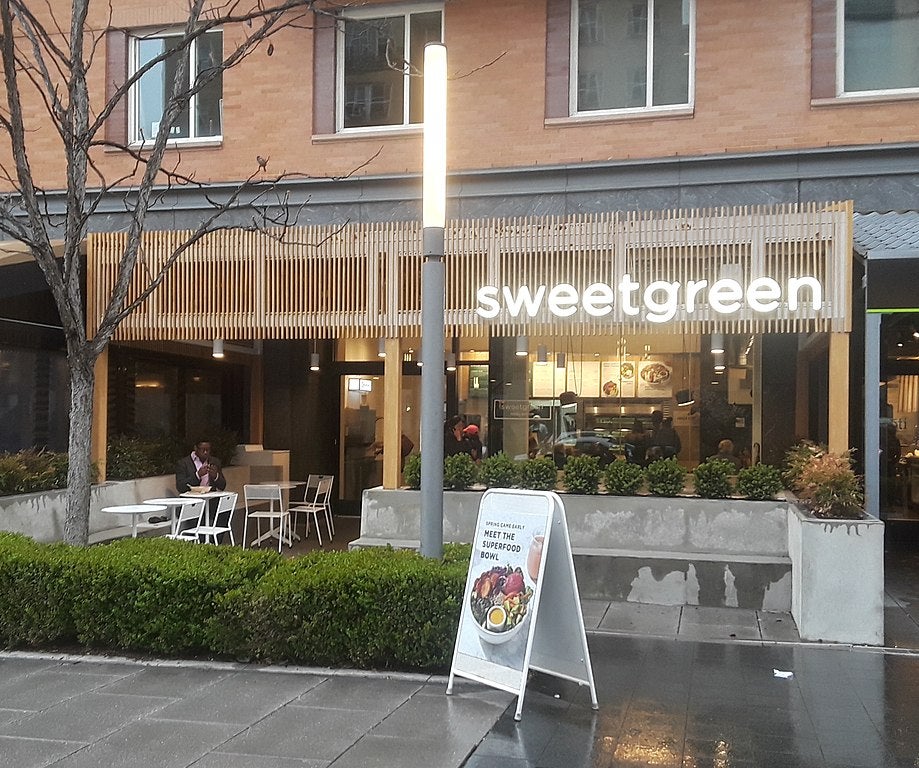 Salad chain Sweetgreen has agreed to acquire Boston-based restaurant company Spyce, which leverages robotic technology to prepare meals.
The financial terms of the deal were not disclosed.
Spyce uses an automated kitchen to serve warm bowls and salads. The company has two restaurants, both located in Boston.
The acquisition will enable Sweetgreen to use Spyce's technology and focus on delivering orders faster and with more consistency. It will also allow the company to expand its menu of healthy food options beyond the present offerings of warm bowls, salads and sides.
Currently, Sweetgreen is working to determine when and where it will introduce Spyce's technology into its restaurants.
Sweetgreen co-founder and CEO Jonathan Neman said: "Spyce and Sweetgreen have a shared purpose.
"We built Sweetgreen to connect more people to real food and create healthy fast food at scale for the next generation, and Spyce has built state-of-the-art technology that perfectly aligns with that vision.
"By joining forces with their best-in-class team, we will be able to elevate our team member experience, provide a more consistent customer experience and bring real food to more communities."
Spyce co-founder and CEO Michael Farid said: "As operators in the healthy, fast-casual space, Sweetgreen has long been the brand that we have most admired.
"We're excited to come on board to join another inspiring, founder-led company, and to work together to blaze the trail for the future of this industry."
The acquisition is expected to close in the third quarter of 2021, subject to customary closing conditions.
Founded in 2007, Sweetgreen is a fast-casual restaurant chain specialising in serving salads. The company currently has more than 130 restaurants.