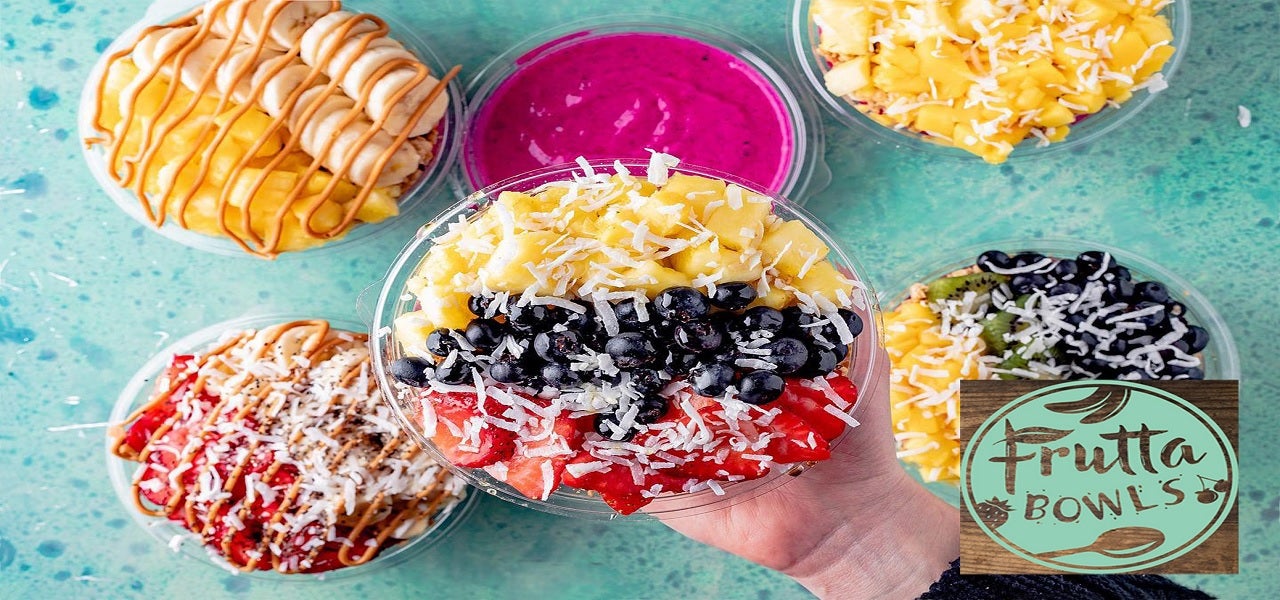 US-based salad-centric franchise brand Saladworks has acquired fast-casual chains Garbanzo Mediterranean Fresh and Frutta Bowls.
Garbanzo Mediterranean Fresh is a Mediterranean restaurant brand that serves gyros, salads, and stuffed pita.
New Jersey-based Frutta Bowls is known for all-natural acai, pitaya and kale bowls with a broad array of both healthy and indulgent toppings.
Following the deal, Saladworks and the newly acquired brands will operate under the new holding company WOWorks.
Saladworks CEO Kelly Roddy will head the new portfolio of brands within the WOWorks enterprise, which is fully owned by Centre Lane Partners.
Speaking on the development, Roddy said: "Like Saladworks, we believe Garbanzo and Frutta Bowls are complementary brands – all sharing a core DNA based upon fresh, flavourful and healthy food along with a heart for hospitality served through convenient business channels, which appeals to our Millennial family and Gen Z guests.
"We are excited to leverage the appeal of these unique and differentiated brands – along with the added size, scale and shared resources – to benefit all stakeholders including our team members, guests, business partners and communities."
As part of the transaction, Saladworks will takeover infrastructure and operations of both Garbanzo and Frutta Bowls to further accelerate its growth.
Garbanzo's current CEO James Park will remain as special adviser to the CEO.
Park said: "Garbanzo has a favourable path for growth post-pandemic and I'm looking forward to working alongside the new holding company WOWorks to ensure a smooth transition.
"Our brand and franchisees will benefit from the tremendous new resources this team can bring to continue the growth and prosperity of Garbanzo."
Saladworks has added more than 40 restaurant locations this year across California, Tennessee, Rhode Island, Ohio, Florida and Indiana, as well as Canada. These include non-traditional units such as ghost kitchens, food trucks, grocery retail, hospitals and universities.