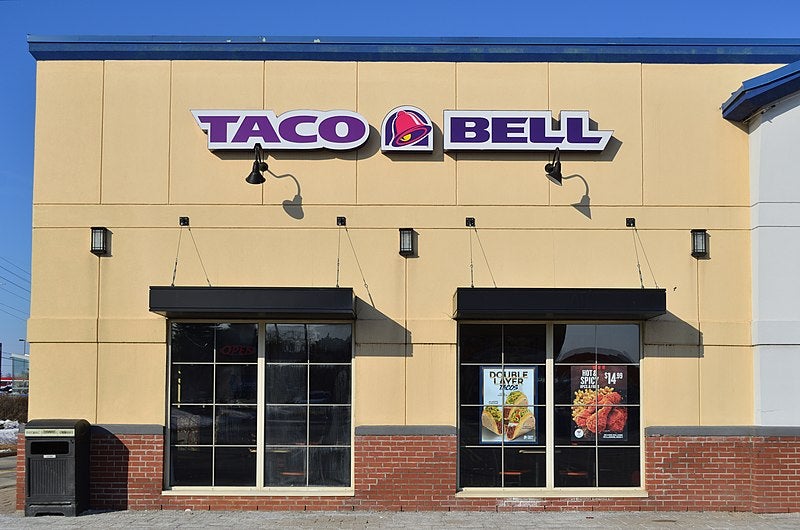 Sapphire Foods Mauritius, a business entity backed by Samara Capital Management, has reportedly secured an investment for its restaurant and food services company, Sapphire Foods India (Sapphire Foods).
Sapphire Foods, one of the largest franchisee operators of KFC and Pizza Hut brands in India, received $154m (Rs11.5bn) from a private equity investors' consortium led by Creador, NewQuest Capital Partners and TR Capital.
The investment will be made through a combination of direct investment and secondary purchase of shares in Sapphire Foods.
With this investment, Creador is said to have entered India's fast-growing quick-service restaurant (QSR) segment.
Additionally, Sapphire Foods raised a direct round of growth capital from Creador.
Creador India managing director and co-head Kabir Thakur said: "The QSR chain segment, largely represented by global brands, is the fastest-growing segment within the organised food services market in India.
"Sapphire Foods, by leveraging customer loyalty to the KFC, Pizza Hut and Taco Bell brands, is well-positioned to capture further opportunities in the territories in which it operates and expand into other product lines or markets.
"Sapphire Foods is a great fit for Creador and we look forward to assisting the management team in their next phase of growth."
For this transaction, Avendus Capital served as exclusive financial advisor to Sapphire Foods, while UBS Investment Bank acted as financial advisor and exclusive placement agent to Samara Capital for the investment round.
As of 31 March, Sapphire Foods operates a total of 437 KFC, Pizza Hut and Taco Bell restaurants in India, Sri Lanka and the Maldives.