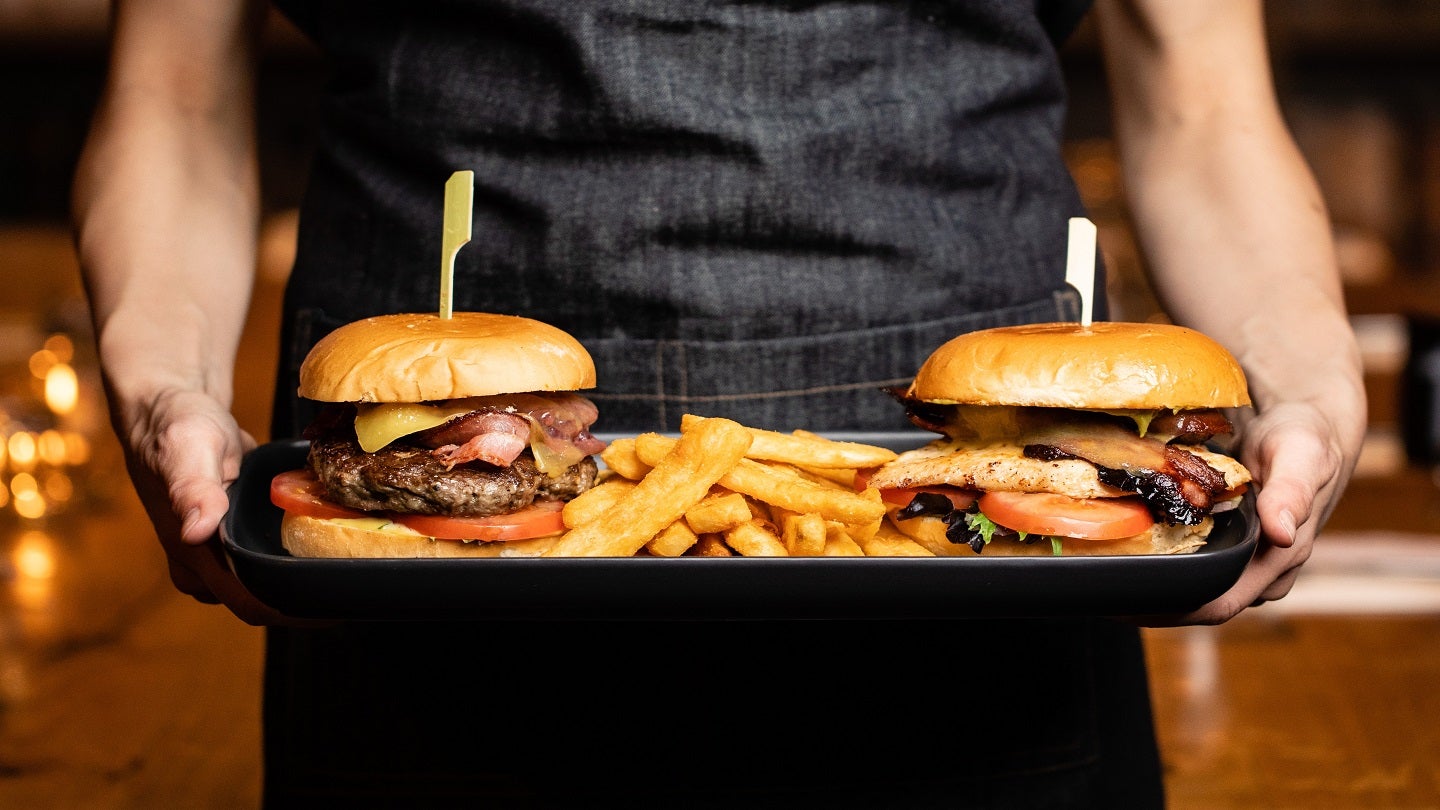 US-based slider brand Savvy Sliders is set to open its first restaurant in San Antonio, Texas, this month at 303 San Pedro.
Savvy Sliders business development vice-president Mark Wolok said: "Savvy Sliders is reimagining the slider experience for consumers across America. We believe our products and services are providing the quick service category with "More 2 Love."
Savvy's menu offers slider options made with Angus beef, English cod, chicken and vegetarian options.
Its menu also includes hand-battered chicken fingers and hand-spun Custard Shakes.
Savvy Holdings Texas CEO Milton Treviño said: "It's vital that we collaborate with talented operators and offer them the opportunity and support to become restaurant owners within this rapidly growing market."
By mid-2023, the company plans to have restaurants in multiple locations in Texas, including Dallas and Houston.
Savvy currently operates 35 restaurants across the US.
The Michigan-based company stated that it aims to open two outlets every month, making it the fastest-growing slider brand in the US.