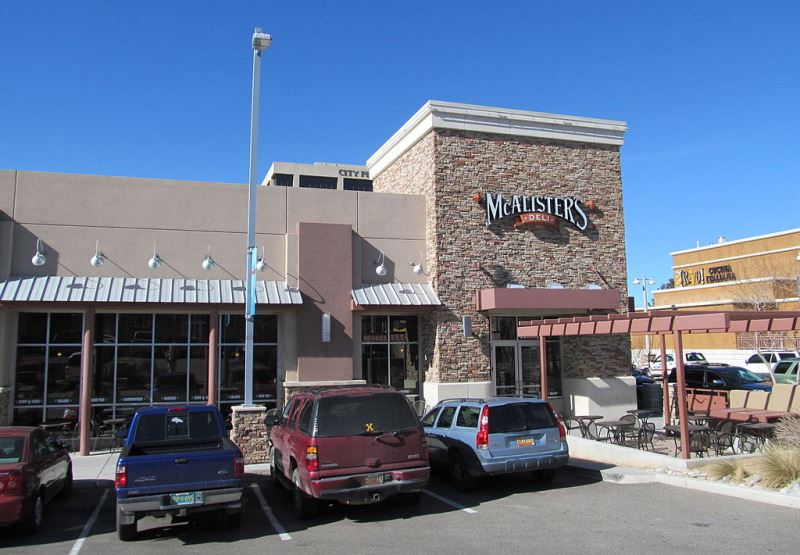 Fast casual restaurant chain McAlister's Deli's franchisee The Saxton Group has deployed the latest ConnectSmart Kitchen (CSK) software from QSR Automations.
The group aims to tap real-time dining data in order to find improvement areas for customer satisfaction.
Selection of QSR's solution follows the need for constant monitoring and evaluation by restaurant management to increase margins.
The kitchen display system will allow the franchise group to make improvements in enterprise-level reporting by moving from a delayed reporting process to real-time; and by making packaging and labels more guest-facing to increase off-premise dining visits.
QSR Automations CEO Lee Leet said: "As the Saxton Group knows, speed is a big driver of customer satisfaction in the industry, and that's why our ConnectSmart Kitchen software has been so impactful on operators who want to meet and exceed customer expectations.
"We are delighted that McAlister's corporate and its deli franchisees have counted on us for the last decade, and are equally delighted to see them move to the next generation of our products that offer even more dining insights for improvements.
"With our previous manual reporting process we were always a week behind and that's a week I can't get back. This minute-by-minute reporting access with the CSK upgrade is expected to make strong improvements to our response time and bottom line, because picking up speed is picking up profit. The two, I think, are synonymous."
In addition, the solution will help the company to increase order speed and accuracy by reducing order time through an on-the-fly model.
Established in 1982, Saxton Group currently operates 80 McAlister units in six states.
Headquartered in Louisville, Kentucky, QSR Automations offers kitchen automation and guest management services.
In December last year, QSR Automations partnered with Google to integrate reservation management platform DineTime into Reserve with Google.