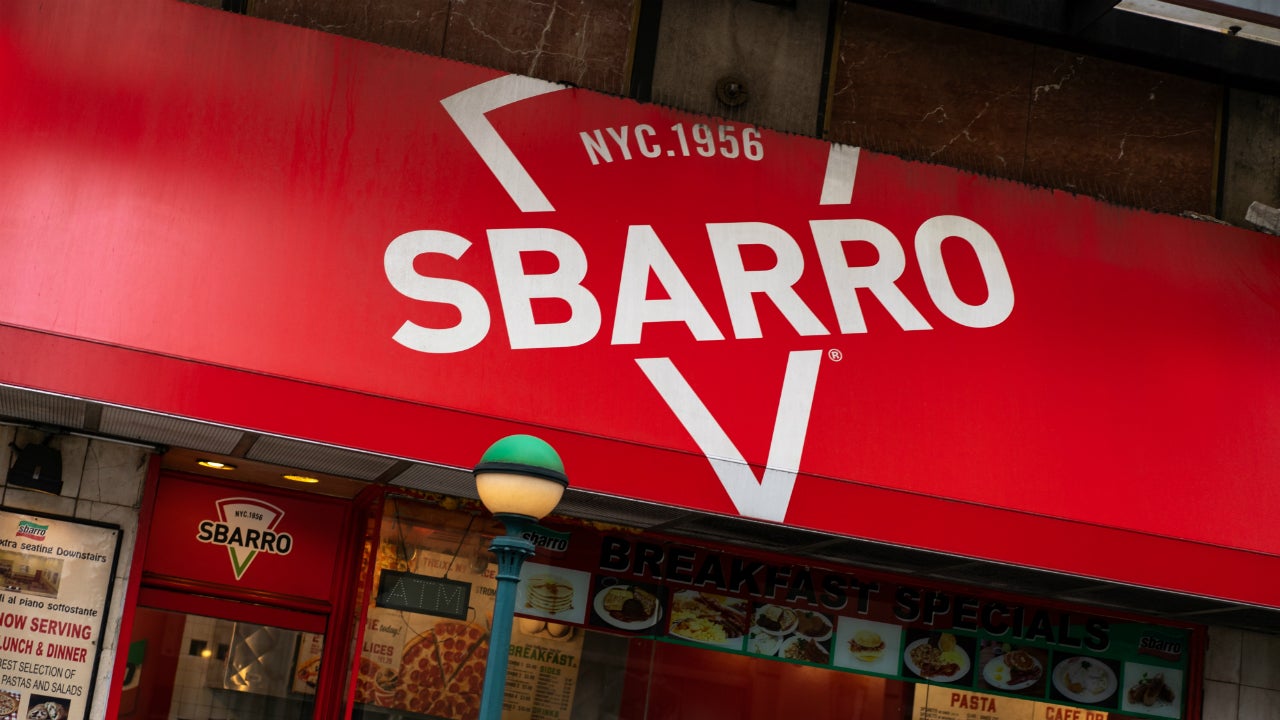 US-based quick-serve restaurant franchisor Sbarro, known for its New York-style pizza sold by the slice, is entering the UK market in partnership with EG Group.
The chain has now opened its first location at EG Group's Armada location in Birmingham. It is the first of five trial openings planned by the pizzeria chain across the country this year.
The companies expect to open more locations starting next year if the trial is successful.
Sbarro CEO David Karam called EG Group 'a natural fit'.
He said: "While pizza has been a top-selling food item in convenience stores for many years, Sbarro offers premium quality pizza, Stromboli, and other menu items that are freshly prepared each day in store.
"We pioneered the concept of pizza-by-the-slice in our first location in Brooklyn, New York, in 1956, and have retained the made from scratch recipes ever since.
"As the trend continues to shift towards freshly prepared and higher quality food offerings in the convenience store segment, Sbarro is an ideal partner for a great brand like EG Group."
EG Group Europe Food and Beverage director Mohammed Tayab added: "We are excited to partner with Sbarro, a world-renowned pizza brand present in 24 countries who offer excellent choices to diners.
"Their focus on serving authentic New York-style pizza, using the freshest ingredients, will be a treat to customers looking for a fresh, tasty, and convenient offering at one of our locations."
Meanwhile, Sbarro is also looking to open five restaurants in the US by the end of the year.
Last month, the company opened a new restaurant in Utah, marking its 26th store opening this year. The chain currently has over 600 restaurants across 23 countries.