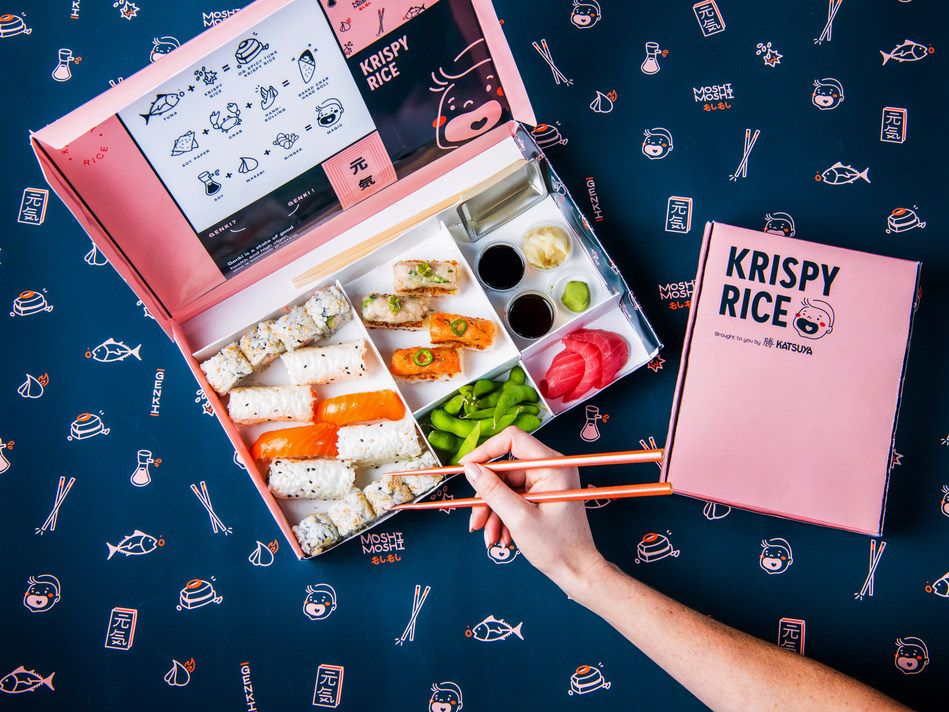 sbe Entertainment Group subsidiary, Creating Culinary Communities (C3), has launched a delivery-only restaurant concept called Krispy Rice in Los Angeles.
The move follows the launch of sbe's delivery-only restaurant concept Sam's Crispy Chicken last month.
Developed by the Katsuya team and chief culinary officer Martin Heierling, the Krispy Rice concept involves various sushi offerings.
It includes different variations of crispy rice such as king salmon with yuzu, plant-based truffle avocado and handrolls, apart from maki rolls, nigiri and sashimi.
sbe founder, CEO and C3 majority shareholder Sam Nazarian said: "Now more than ever, it is essential to innovate and meet our guests where they need us most.
"Through the launch of Krispy Rice, we are continuing to build upon our strong brands and commitment to outstanding food and service while setting a precedent for food delivery and the future of dining."
Now, the company plans to launch the new concept in other US cities such as New York, San Francisco and Miami in the following months.
The plan includes making Krispy Rice available across more than 75 locations in the next 24 months.
Chef Heierling said: "The development of the Krispy Rice brand is a true reflection of sbe, from our commitment to the guest and culinary excellence to our passion for continuous innovation.
"We are excited to share this brand with our loyal Katsuya fans and sushi lovers everywhere."
Established in 2002, sbe is a US-based privately held hospitality company that develops and operates hotels, residences, restaurants and nightclubs.
In December 2019, the company opened second gourmet breakfast eatery EllaMia in Qatar.