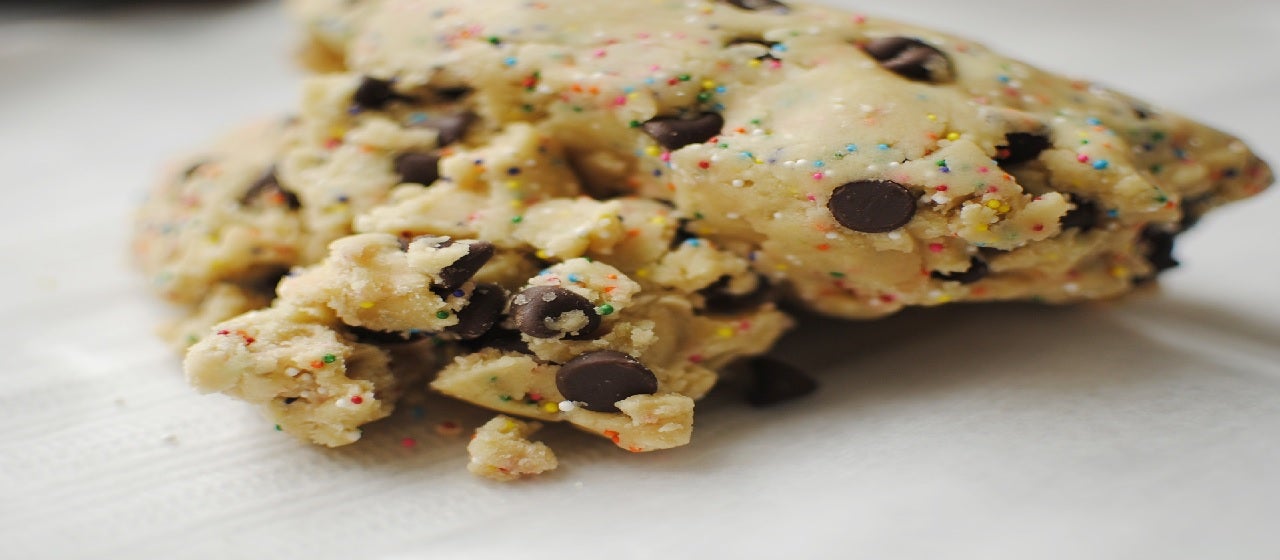 US-based raw cookie dough chain Scooped Cookie Dough Bar is set to open 17 new locations in California, Nevada, Arizona, Georgia and Florida in January.
Scooped offers gourmet cookie dough flavours, including gluten-free and vegan options.
The chain said that it turned to the virtual kitchen model to better serve its customer in the wake of the ongoing Covid-19 pandemic.
Scooped said that the upcoming locations will offer online access to its customers via third party food ordering platforms.
Commenting on the development, Scooped Cookie Dough Bar owner Matt Weber said: "We're absolutely thrilled to be opening so many locations in such a relatively short time.
"Using Cloud Kitchens' lower-cost, virtual kitchen model, we've set up in California, Colorado, and throughout the East – all in prime residential areas. Each location is purely focused on delivery and pickup, and they'll all use delivery platforms like UberEats and GrubHub to get our cookie dough to local customers."
Weber added that most of the chain's customers currently depend on online order services.
He continued: "So these new virtual kitchen locations are perfect – fully equipped and staffed kitchen spaces where our customers can easily order treats via their computers and cell phones. It allows us to have a presence in a greater number of areas, without the usual costs of traditional brick-and-mortar locations.
"We're making a safe bet that even after the pandemic is under control, people will still enjoy having their favourite treats delivered right to their door."
Launched in 2017, Scooped also has stores in Colorado and Illinois.