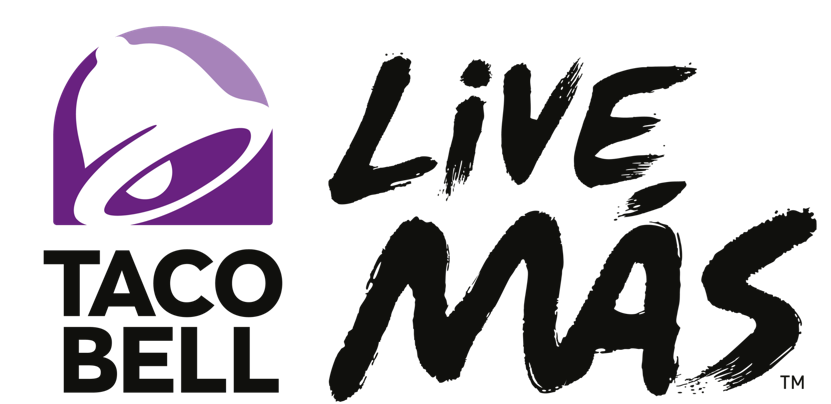 Mexican cuisine-inspired restaurant chain, Taco Bell, is opening its first site in Scotland on Sauchiehall Street, Glasgow.
A subsidiary of Yum Brands, Taco Bell, which has long been a major player in the American fast-food market, has built up a portfolio of 17 branches across the UK since its first opening in 1986.
Its expansion into the UK picked up pace in the late 2000's, but stalled in 2013 following the discovery of horse meat at one of its sites.
80% of the brand's 7,000 global restaurants are owned and operated by independent franchisees and licensees, with the Glasgow site being run by UK restaurant operator, the Adil Group.
Raja Adil, chief executive of the group, said: "We are incredibly excited to open the first Taco Bell in Scotland and are dedicated to helping foster the community.
"We have big plans for expansion all across the country, hoping to increase the number of Taco Bell stores in Scotland to double-digit figures over the next five years."
The new restaurant will feature the famous eats popular in Taco Bell restaurants including  the Crunchwrap Supreme, quesadilla, tacos and burritos alongside beer and soft drink options.
Nick Dawson, general nanager of Taco Bell Europe, said: "We are thrilled to be working with The Adil Group on this exciting expansion into Scotland.