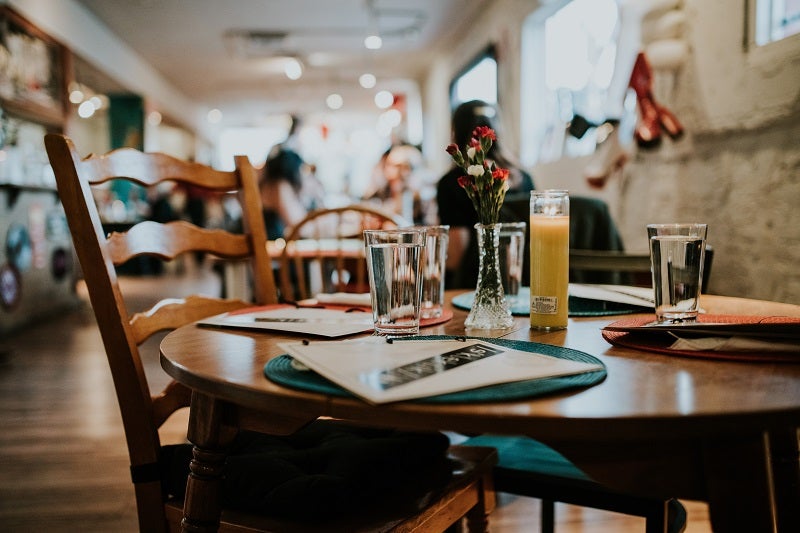 Sculpture Hospitality has introduced a new inventory management application for restaurants and bars to simplify the ordering process.
The Sculpture App has been designed to streamline processes and enhance operational efficiencies for restaurants and bars, which have been left reeling under the impact of the Covid-19 pandemic.
Sculpture Hospitality president and CEO Vanessa De Caria said: "Inventory management is one of the most critical aspects to a profitable business, yet so many restaurants, bar and retail business owners are using ineffective processes and inefficient manual spreadsheets to keep track of their inventory data.
"By using The Sculpture App, restaurants, bars and other hospitality businesses can dramatically improve their profit margins, enhance their ordering processes and limit product shrinkage. Our mobile app is designed specifically to make businesses more profitable."
The new app also has the potential to save restaurant operators' time and help them focus on providing an exceptional dining experience for their guests.
Sculpture Hospitality further added that the app will help businesses comply with new safety protocols and deal with the challenges of labour shortages experienced across the industry.
The Sculpture App can be accessed across the globe, and Sculpture's team of local inventory management experts are available to help restaurant and bar businesses streamline, centralise and customise their inventory management processes.
The app allows users to access a comprehensive database of their products and makes the onboarding process quicker and easier.
Restaurant and bar owners will also be able to perform inventory counts, create accurate spreadsheets and analyse the numbers they need for real business growth.