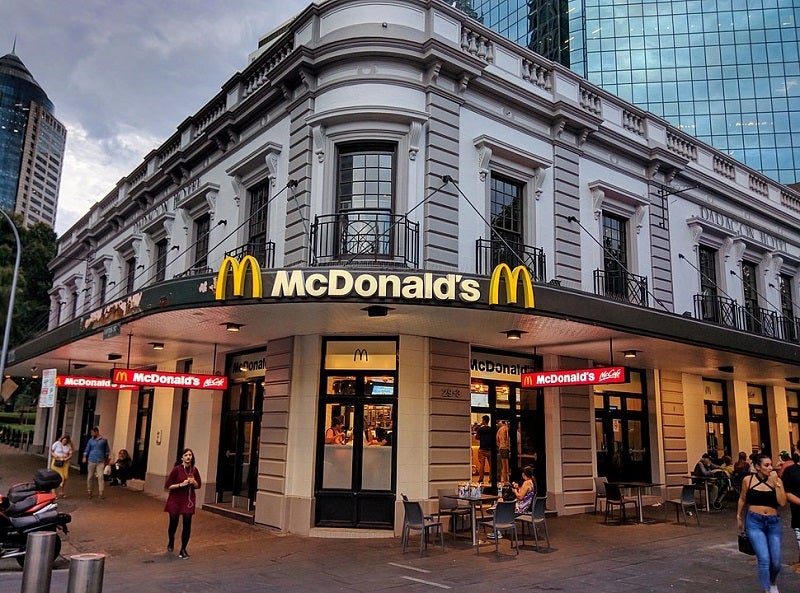 The Shop, Distributive and Allied Employees Association (SDA) has filed a legal claims action against fast-food giant McDonald's in Australia.
Thenewdaily.com reported that in its complaint, the Australian trade union alleged that the restaurant chain intentionally denied paid rest breaks for its workers.
It also said that McDonald's Australia misled or kept workers uninformed about their break entitlements.
SDA South Australia secretary Josh Peak was quoted as saying: "Just because McDonald's is a multinational, multibillion-dollar fast-food behemoth doesn't mean they can pick and choose which laws to follow.
"These Federal Court claims are not just about compensation and penalising McDonald's, it's about sending a clear message that this systematic exploitation of young workers … will not be tolerated."
The SDA represents more than 250,000 McDonald's workers, both current and former, and is seeking up to $250m in compensation for the alleged claim.
In a statement, a McDonald's spokeswoman told ABC News: "McDonald's believes its restaurants complied with applicable instruments, provided rest breaks to employees and were consistent with historic working arrangements.
"Those arrangements have been known to the SDA for many years. The manner of taking breaks has not been challenged or raised by the SDA as a matter of concern throughout successive enterprise bargaining processes for new industrial agreements.
"We are very mindful of our obligations under applicable employment laws, including the former enterprise agreement and the Fast Food Industry Award, and continue to work closely with our restaurants to ensure employees receive all correct workplace entitlements and pay."
In July, McDonald's announced a 20% increase in the price of its cheeseburger in the UK, which was due to a rise in cost pressures.