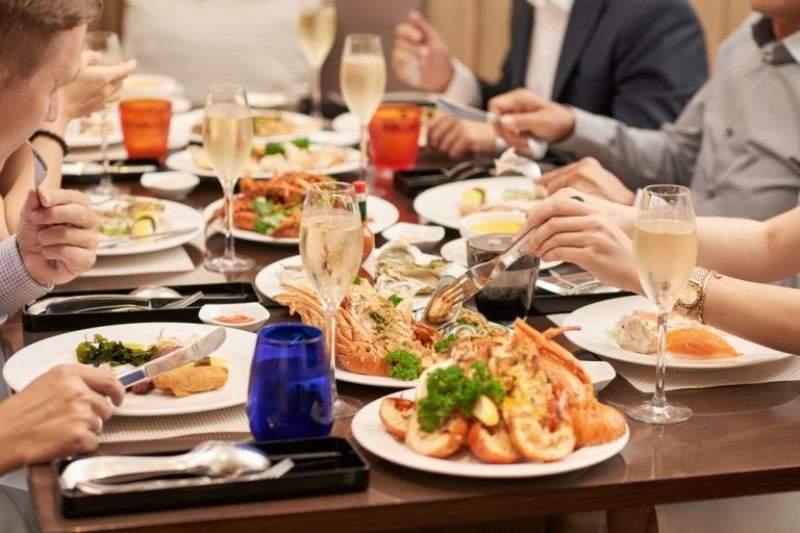 Seafood Industry Australia (SIA), a national peak body that represents the Australian seafood industry, has urged the 'country of origin' labelling laws to be extended to the foodservice domain.
The rule, which came into effect on 1 July 2018, covers all food sold in retail stores across Australia.
However, the rule is currently not applicable to restaurants, cafes, pubs, clubs and fish and chip shops.
Seafood Industry Australia CEO Jane Lovell said: "The changes to Country of Origin Labelling in retail are excellent as they provide consumers with clear information on where their food comes from, which will allow them to make informed purchasing decisions; but retail is only half of the story.
"What SIA can't understand what the difference is – the government believes consumers have a right to know where their seafood comes in retail – why not when they are eating out?"
Lovell also noted that the organisation is not 'vilifying imported seafood', but believes consumers should be provided with the same information in foodservice that they have in retail.
More than 86,000 consumers signed a petition for Country of Origin Labelling to become compulsory for seafood sold in the foodservice industry.
Lovell added: "What we'd like to see is Australian seafood identified on menus, simple as that. At a minimum we'd like to see something like Australian Barramundi, but businesses can be as specific as they want.
"For imported seafood a simple 'i' to denote it's imported with a clear explanation of what it means printed somewhere on the menu.
"We've argued for this change at a political level, however we were told consumers should ask foodservice staff where their seafood is from, this doesn't work."