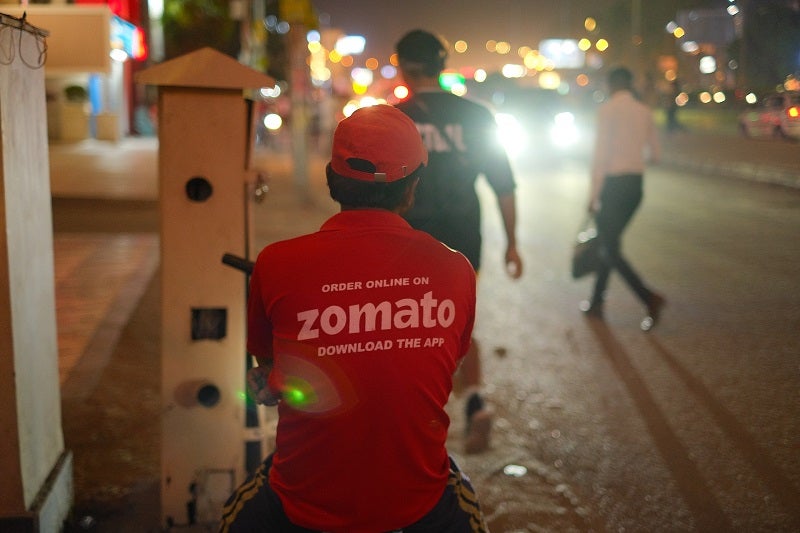 Sequoia Capital India has sold a 2% stake in the country's food-delivery company Zomato in the open market.
Zomato in its disclosure to the Bombay Stock Exchange (BSE) said that Sequoia Capital now holds a 4.4% stake in the company with this divesture.
Last year in September and October, Sequoia Capital first sold its stake in the online food delivery company.
In 2013, Sequoia Capital made its first investment in Zomato through a funding round, which valued the company at more than $150m, The Economic Times reported.
Currently, more than 97% of Zomato shares are held by the public, including institutions and non-institutions such as Info Edge which holds 13.98%, and the remaining shares by other venture capital firms.
With this sale, Sequoia Capital India has joined other companies such as Delivery Hero, Moore Strategic Ventures, and Tiger Global that have divested their stake in the company either through block deal or through open market, according to Business Standard report.
Earlier this month, Uber also reportedly divested its 7.8% stake valued more than $390m in Zomato.
Uber divested its stake after reportedly incurring a heavy loss in Zomato investment in the first half of this year.
The company is said to have sold its stake through a block deal on stock exchanges, which was purchased by several global and Indian venture capital firms.
In another development, Zomato launched a pilot test of delivering groceries through Blinkit on its main app in India's Delhi-NCR regions, according to Gadgets Now. Depending on the outcome of the pilot test, Zomato is likely to expand this service to other cities.