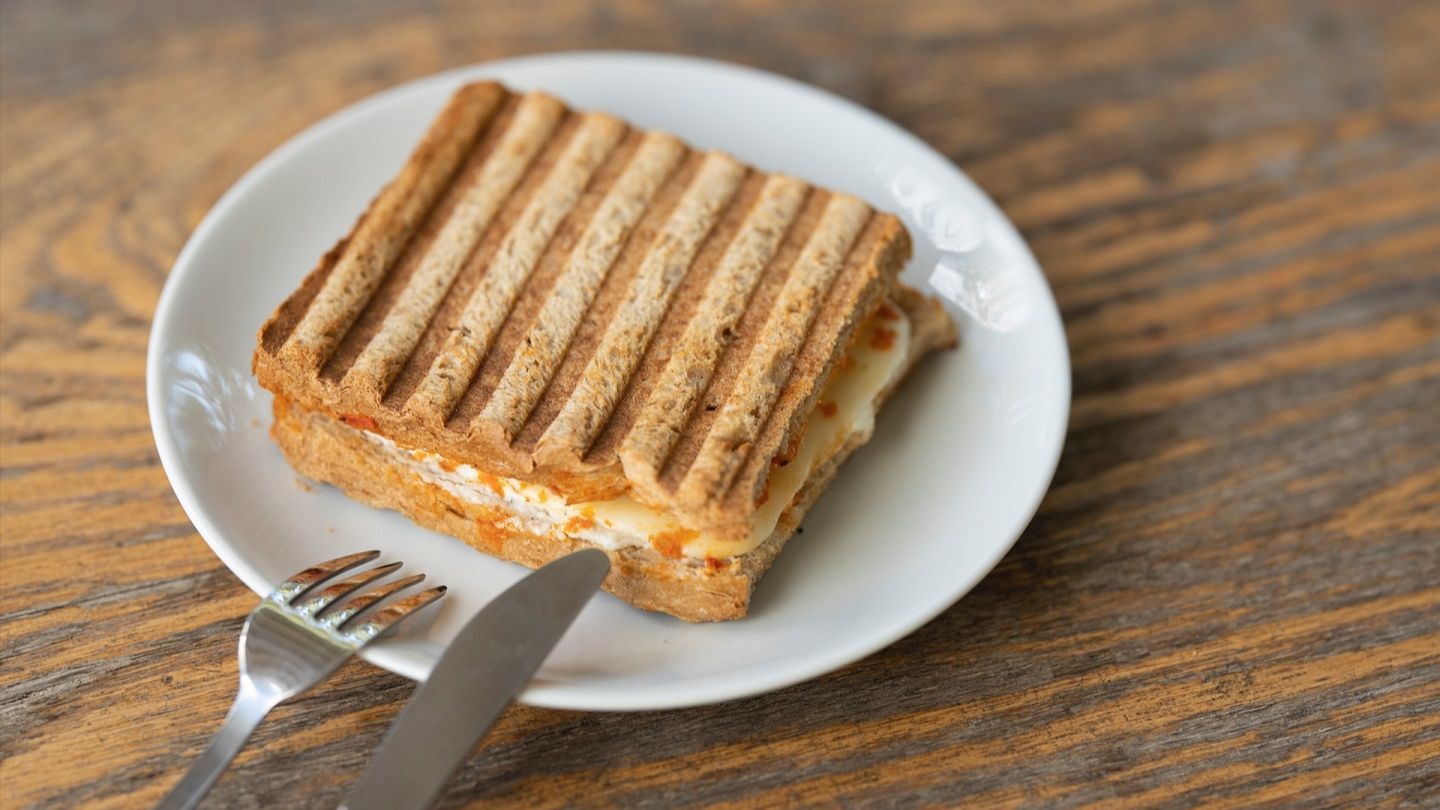 New York City-based fast-food restaurant Serendipity 3 reintroduced its Quintessential Grilled Cheese sandwich on 12 April for a limited period.
The sandwich is priced at $214 and was relaunched in honour of National Grilled Cheese Day.
Fox News reported that the sandwich was officially declared by the Guinness World Records as the most expensive sandwich.
Serendipity 3 prepares the Quintessential Grilled Cheese sandwich by using two thick slices of French Pullman Champagne Bread made with Dom Perignon Champagne and 23k edible gold flakes.
The bread gets applied with white truffle butter and filled with slices of rare Caciocavallo Podolico cheese. This cheese is made from the milk of Podolica cows found in Southern Italy.
The cows graze on aromatic grasses, including fennel, liquorice, juniper, laurel bay and wilder strawberries, resulting in the aromas getting infused into the milk.
The cows lactate for only two months a year making the milk and the cheese one of the rarest in the world.
After filling the sandwich with the cheese, it is toasted until golden crisp.
Before serving, the sandwich is gilded in edible gold. It is then served with South African Lobster Tomato Bisque as the dipping sauce.
In February 2023, Serendipity 3 partnered with jewellery designer Lorraine Schwartz to launch the first Diamond Frrrozen Hot Chocolate.
The dessert was priced at $250,000 and is only available on Valentine's Day.