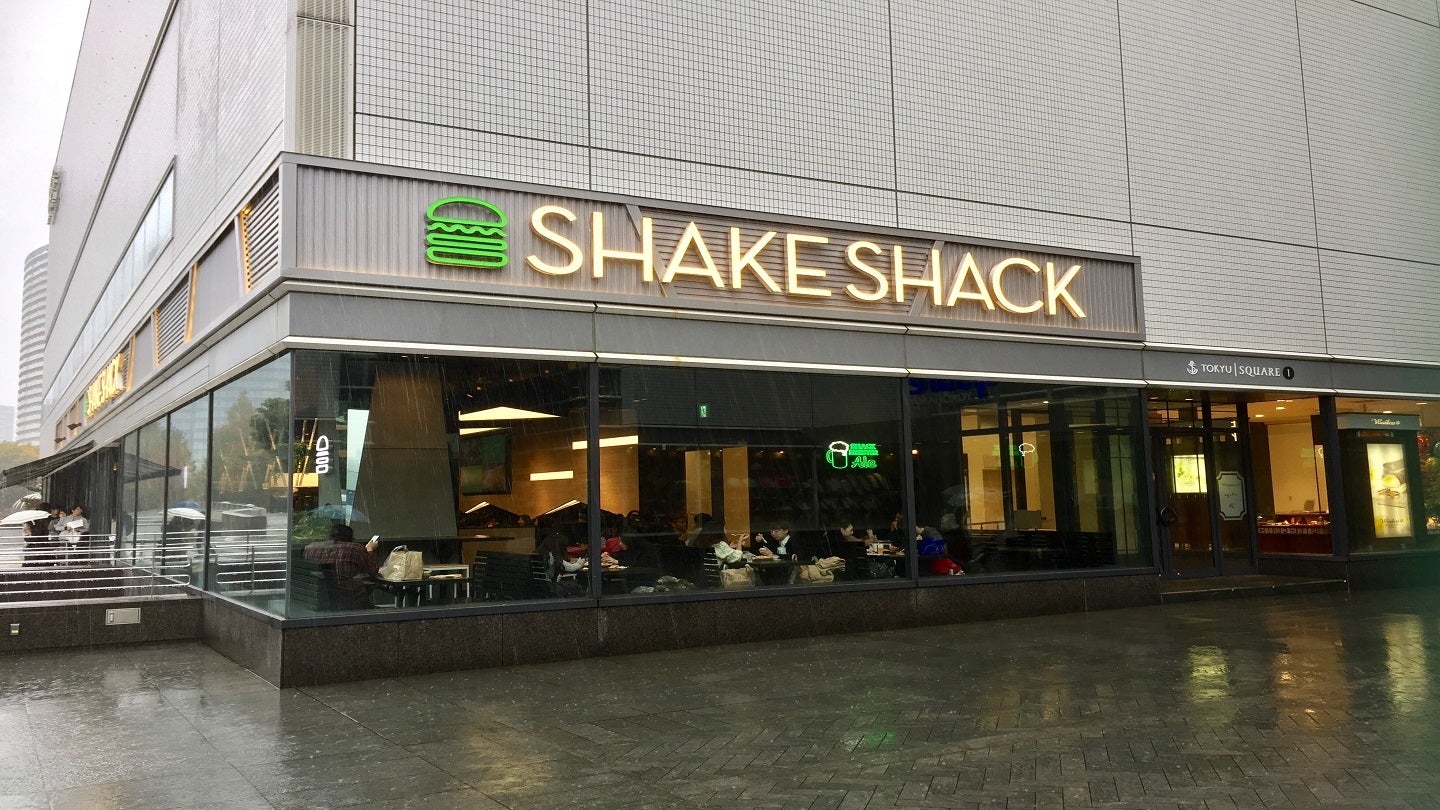 US-based restaurant chain Shake Shack has announced new appointments to its board as part of a new cooperation agreement signed with activist investor Engaged Capital.
The company has appointed Domino's Pizza's former chief financial officer Jeffrey Lawrence to its board as an independent director.
Shake Shack also agreed to work with Engaged Capital to appoint an additional independent director with experience in restaurant operations.
Shake Shack CEO Randy Garutti said: "We appreciate our constructive dialogue with Engaged Capital and believe the appointment of Jeff and another new director will benefit our company and stockholders.
"We are executing our strategic plan and share Engaged Capital's view that Shake Shack can drive additional profit growth. We look forward to continuing to increase stockholder value."
Lawrence has experience in financial management, business operations and transformation expertise. During his tenure at Domino's, he was responsible for its digital transformation and international expansion.
Shake Shack board chairman Danny Meyer said: "It became clear that Jeff is an ideal addition to our Board after an extensive search that began in January 2023 led by the Nominating & Corporate Governance Committee of the Board.
"Given his expertise in scaled operations, digital and international expansion, as well as his strong financial leadership experience, we believe he will be able to make immediate and impactful contributions to Shake Shack.
"I am also pleased that we reached an agreement with Engaged Capital, one of our largest stockholders, that I believe will further our mutual goal of enhancing stockholder value."
Furthermore, the company will implement other measures, including retaining a consulting firm to support its ongoing initiatives to improve restaurant execution, cost structure and profitability.
Danny Meyer and some of his affiliates will eventually relinquish their director designation rights as part of the agreement with Engaged Capital.
The agreement comes after the Wall Street Journal reported that Engaged Capital was planning a proxy war to secure three Shake Shack board seats.
The company was in talks with Shake Shack's management for more than six months and made a proposal in March this year for new directors and other changes to improve profitability.
Shake Shack offers made-to-order Angus beef burgers, crispy chicken, house-made lemonades, hand-spun milkshakes, beer and wine.