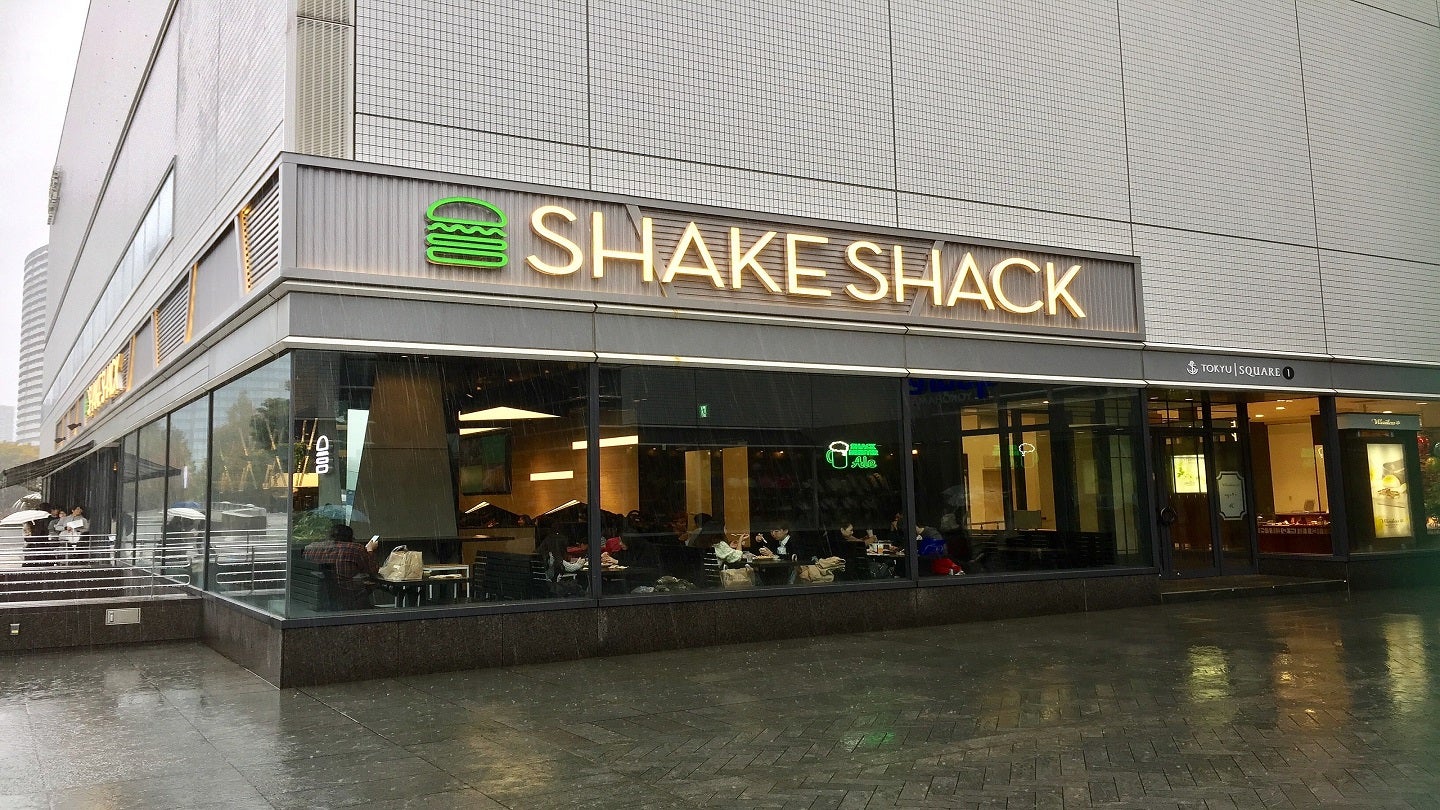 US-based casual restaurant chain Shake Shack has announced its plans to open a new location in Tel Aviv, the capital city of Israel, in 2024.
Shake Shack has partnered with Fox Group CEO Harel Wizel and Yarzin Sella Group to open its latest restaurant nationwide.
Fox Group is an Israel-based retail company with more than 1,000 stores.
Yarzin Sella is a culinary group in Israel that owns more than 30 restaurants and operates corporate dining services in more than seven countries.
Shake Shack further noted that it would partner with local producers to create a unique experience for the Israeli community.
The menu will feature items such as the ShackBurger, classic crinkle-cut fries, beer, wine and frozen custard ice cream.
Shake Shack chief global licensing officer Michael Kark said: "From the very first moment Harel Wizel and Yarzin Sella Group approached us, we were blown away by their incredible passion for Shake Shack and their expertise in operating global brands.
"We have long admired the rich and diverse food culture of Israel, and we couldn't be more excited to arrive in Tel Aviv and reach 15 Shacks across Israel by 2033."
Fox Group CEO Harel Wizel said: "We're thrilled to bring the iconic Shake Shack experience to Israel and share our passion for high-quality ingredients, hospitality, and community.
"We will secure access to the best locations all around the country, ensuring that we can bring the Shake Shack experience to as many people as possible. Together, we're committed to creating a memorable Shake Shack experience for all our guests."
In March 2022, the company announced a tie-up with Canadian investment firms Osmington and Harlo Entertainment to launch its restaurants in Canada in 2024.
Shake Shack aims to open 35 new locations in Canada by 2035, beginning with its flagship location in Toronto next year.