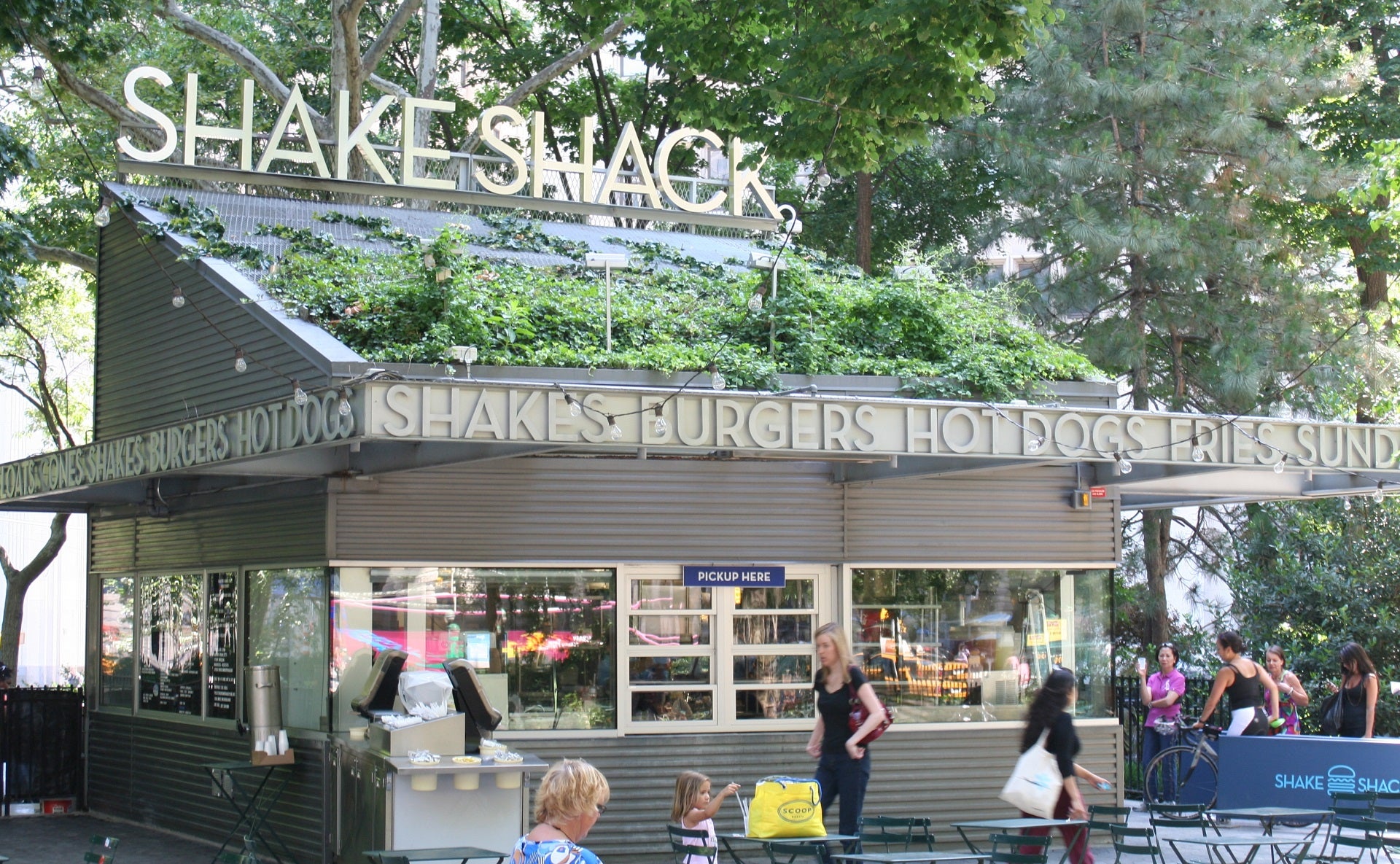 Fast-casual restaurant chain Shake Shack has collaborated with National TAB to install RGF Environmental Group's in-duct air purifiers in its restaurants across the US.
RGF's proprietary products, which use PHI-CELL and REME HALO indoor air quality technology, have been installed in 180 Shake Shack restaurants.
This technology helps to protect employees and customers by inactivating more than 99% of the Covid-19 causing SARS-CoV-2 virus, both on surfaces and in aerosolised form.
The air purification products will also help to reduce the risk of norovirus, which is a common health concern for restaurants.
Shake Shack chief development officer Andrew McCaughan said: "Shake Shack has always prioritised the health and safety of our guests. Over the past year, we put heightened focus on the indoor air quality within each of our restaurants.
"RGF's active air treatment solution, combined with increased ventilation and HVAC filtration, provided us an amazing solution to ensure we are providing a high-quality and safe experience for our team and guests."
RGF stated the PHI-CELL technology also eliminates the need for the HVAC system filters or UV air purification system as it treats air inside the restaurants.
The third-party testing of the company's equipment was performed at the Innovative Bioanalysis Laboratories located in Cypress, California.
RGF Environmental Group science and technology executive director James Marsden said: "RGF and our HVAC contractors like National Tab are committed to helping restaurants provide the safest possible dining experiences for their customers.
"RGF has air purification technologies that clean the air and others that help assure that foods are safe and free of harmful bacteria and viruses."