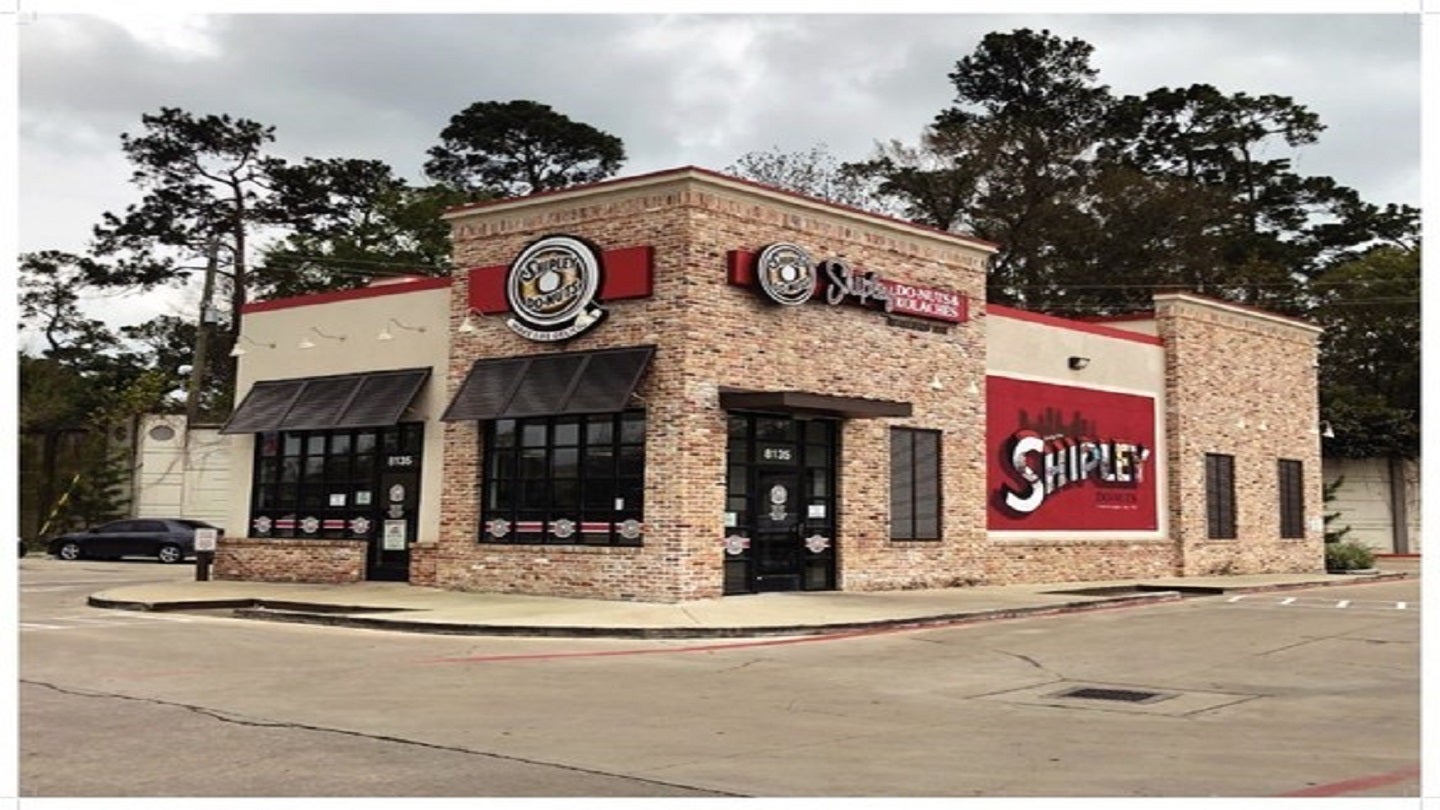 Doughnut and coffeehouse chain Shipley Do-Nuts is expanding its footprint in the US in partnership with new franchisee Meisternuts.
Under the new partnership, Utah-based Meisternuts has purchased two Shipley Do-Nuts locations in Aurora and Fountain, Colorado.
The franchisee will also open 16 new outlets in the Colorado Springs and greater Denver areas under an exclusive development deal.
Led by chairman Corby Robertson, Meisternuts owns 42 Five Guys restaurants and 13 Zaxby's restaurants in the states of Idaho, Massachusetts, Texas, Utah and Wyoming.
Robertson said: "I grew up with Shipley – my parents grew up with Shipley, too – and we've always loved the do-nuts, so for starters, it's a brand I know and believe in.
"I've also been very impressed with the many initiatives and the strong financial results the current leadership has achieved in a relatively short time. This is an excellent opportunity to diversify our restaurant portfolio with an exciting brand that is growing fast."
Shipley has been partnering with new franchisees in select US markets with the primary focus of expanding its reach in the Southeast region of the country.
Last year, the coffeehouse chain adopted a new coffee programme, launched online ordering with OLO, and began testing a new loyalty programme.
It has also forged multiple deals in new markets, including Orlando, Florida, as well as the states of Maryland, Virginia and Georgia.
Commenting on the latest deal, Shipley Do-Nuts CEO Clifton Rutledge said: "With two locations already doing very well in Colorado, we've had our sights on expansion in the state for some time.
"Corby and the Meisternuts team are not only experienced, multi-unit, multi-brand franchisees, they also know Shipley well and have a great track record as operators who know how to grow a brand."