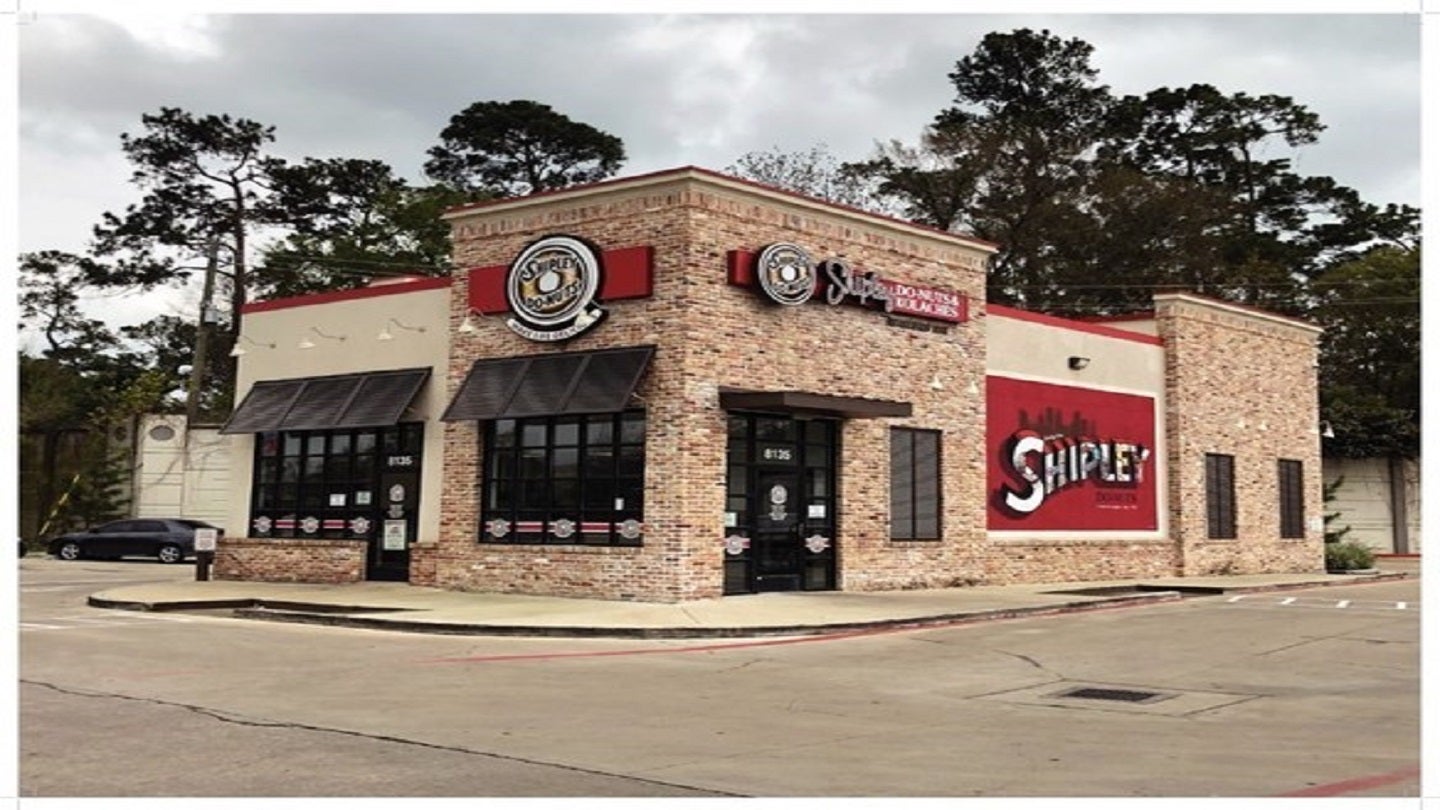 US-based doughnut and coffeehouse chain Shipley Do-Nuts has selected Flynn Dekker as its new CEO.
Dekker has more than three decades of experience in the restaurant and retail industry and will succeed Clifton Rutledge, who will return to the company's board of directors.
Shipley board of directors member Robert Strauss said: "Flynn is an exceptionally strong leader and brings an impressive background across numerous executive roles and his experience and talent will help to continue driving significant growth in the business through new unit expansion, same-store sales growth and enhanced operations.
"We are also grateful for Clifton's leadership over the past two years as he drove transformational growth at Shipley. We look forward to his continued contributions on the board as Flynn takes the lead as CEO."
Prior to this appointment, Dekker served as CEO of Bonchon, a global franchisor of Korean chicken restaurants, which has a presence across nine countries.
Before joining Bonchon, Dekker served as chief marketing officer of Wingstop Restaurants, where he was responsible for all strategic advertising, franchisee communication, branding, media and marketing efforts.
Dekker said: "I feel privileged to lead such an iconic company and support our continued expansion. Shipley has a strong foundation established over the last 87 years and a tremendous group of employees and franchisee partners.
"I look forward to working with the team to further accelerate Shipley's growth trajectory by continuing to expand our footprint and invest in our franchisees' success with exceptional ingredients, equipment, technology and service."