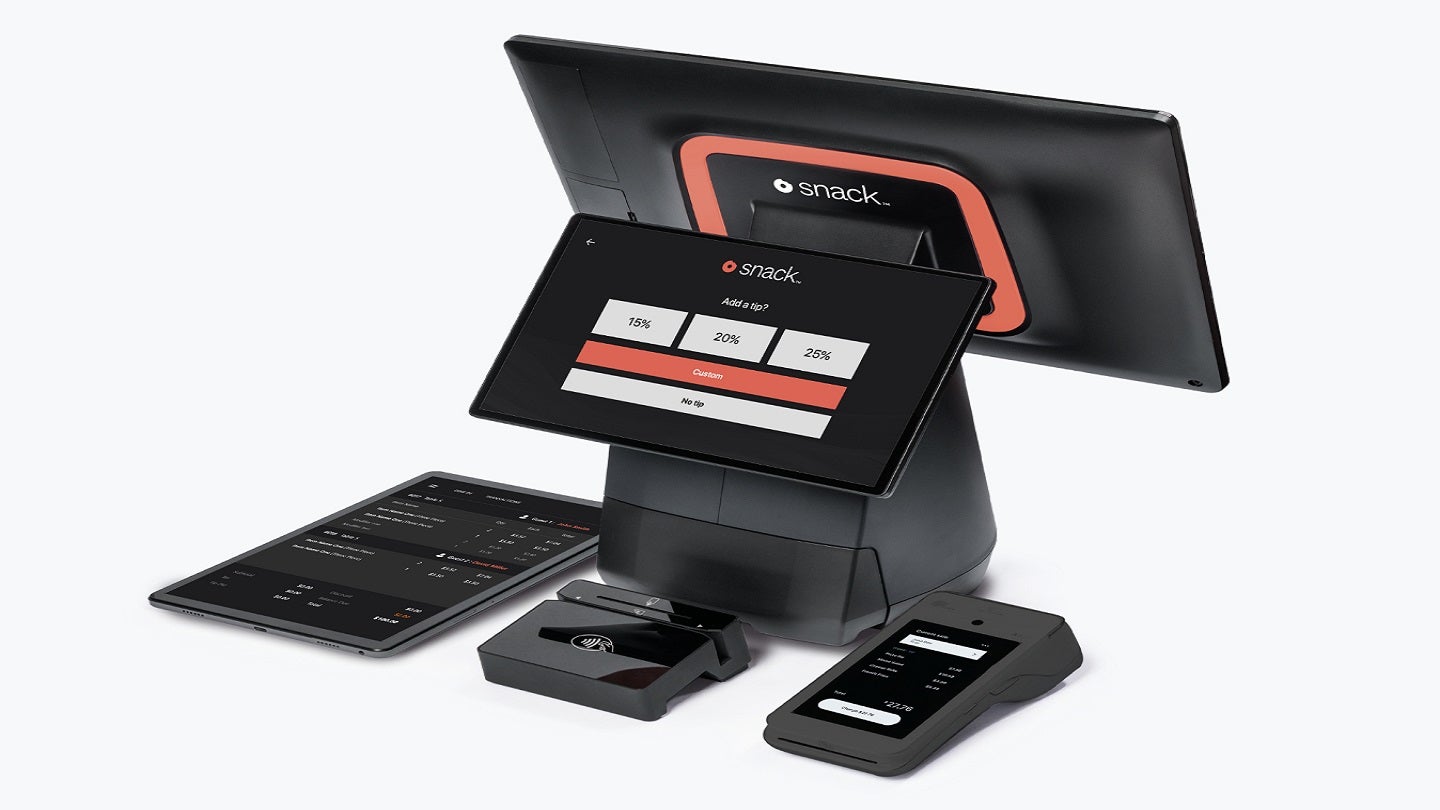 US-based company Snack POS has added a new feature to its point-of-sale (POS) software to allow restaurant guests to pay tips directly on the customer-facing screen.
The restaurant tech firm claimed that its new feature is simple and will give guests the option to add a tip to the final bill.
Once the customer enters the tip amount, it will be added to the total bill and the transaction will be complete.
Snack POS CEO Shmuly Preizler said: "We are excited to offer this new feature to our customers.
"We understand the importance of making the checkout process as seamless and efficient as possible and we believe that adding a tip feature to the customer-facing screen is a step in the right direction."
The company added that the new feature eliminates the need for a separate receipt or finding the appropriate section on the paper receipt to add a tip.
The new feature has now been rolled out to all Snack POS customers and can easily be added to their existing system by updating the existing software.
Snack POS has been offering its point-of-sale software solutions to restaurants of all sizes.