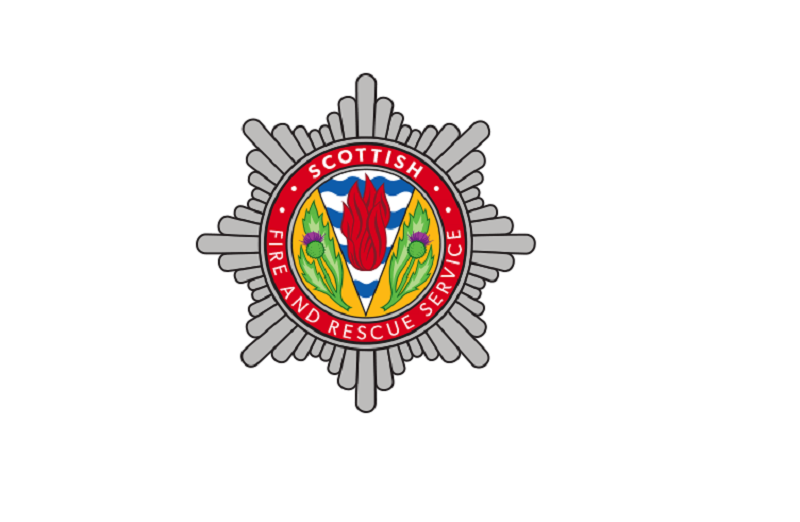 Sodexo has secured a £16m soft services contract from Scottish Fire and Rescue (SFRS).
Running for a four-year period, the contract grants Sodexo £4m on an annual basis. In return, it will provide a wide range of services, including catering, cleaning, security and waste management.
This deal covers all of SFRS' 420 locations, which include whole-time and retained-duty system fire stations, as well as offices and support locations.
Sodexo will offer its support to the SFRS in achieving its transformation strategy by enabling its 8,000-service personnel to concentrate on bolstering safety of the communities they serve.
Sodexo UK & Ireland defence and government services CEO Paul Anstey said: "We are delighted to have been awarded this contract and look forward to helping Scottish Fire and Rescue concentrate on their key priority of keeping their communities safe.
"This new contract strengthens our position as a trusted partner in the delivery of FM services to the public sector and in particular in Scotland where we already hold a number of prestigious government contracts, including the Scottish Parliament"
SFRS' director of financial and contractual services Sarah O'Donnell said: "We are absolutely committed to providing the best value service for the people of Scotland.
"This contract will enable us to do exactly that, ensuring a consistent level of service across all SFRS properties and allowing us to concentrate on our core roles and responsibilities as we work to continue protecting Scotland's communities from harm."
In December 2018, Sodexo purchased UK schools caterer group Alliance in Partnership (AiP).
Established in 1998, AiP comprises The Contract Dining Company and Class Catering Services businesses. It supplies locally sourced and seasonal meals.