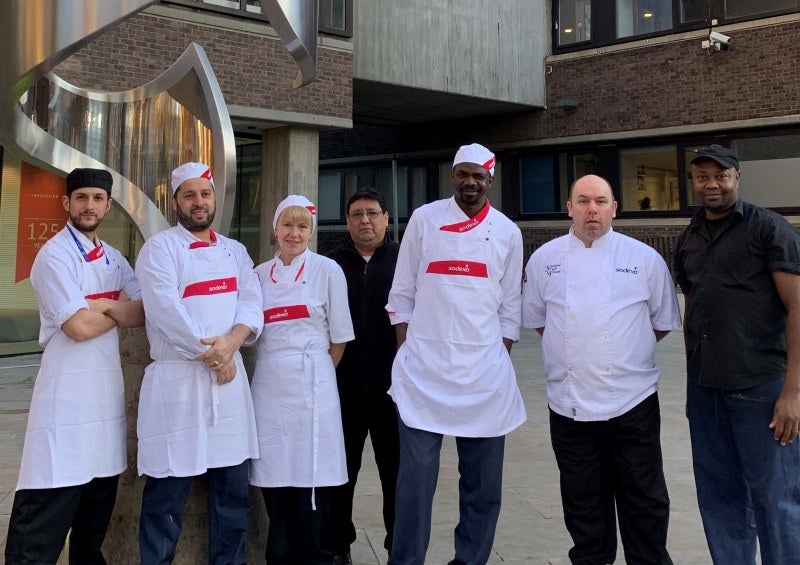 Food services and facilities management company Sodexo has extended its catering contract with the City, University of London for a further three years.
As part of the contract, which can be extended for a further five years, Sodexo will also offer catering services for Cass Business School.
The foodservice firm initially signed the deal in 2014 by offering catering services at the main Northampton Square campus of the university.
In March this year, Sodexo opened its first outlet of smoothie and healthy fast food retailer Crussh at the university, and under the latest contract, the company will relaunch the main restaurant with new offers such as Planted! street food offer; and Dough & Go pizza.
Additionally, the company will offer Starbucks coffee from the university's Courtyard Café.
Sodexo UK & Ireland universities managing director Simon Knight said: "We are delighted to extend our contract with City. We will be making some exciting changes to the existing services and restaurants but also looking at creating a catering service at Cass Business School which mirrors its standing as a one of the best business schools in the world.
"The School is among the global elite and is consistently ranked amongst the best business schools and programmes in the world."
Sodexo will also introduce kiosk ordering points specifically for Dough & Go pizzas and its Yardbird chicken in order to eliminate the need for long queues during peak times.
Furthermore, the foodservice firm will extend its services to Cass Business School's Bunhill Row and Aldersgate sites, where it will introduce new concepts such as food-style menus and cuisines to cater students, staff and visitors.
City, University of London spokesperson said: "Over the last five years Sodexo has proven itself to be a valuable partner to the University.
"With its global resource and expertise in delivering catering services for other leading business schools around the world we are excited to see how Sodexo will transform the food services for this part of our University."