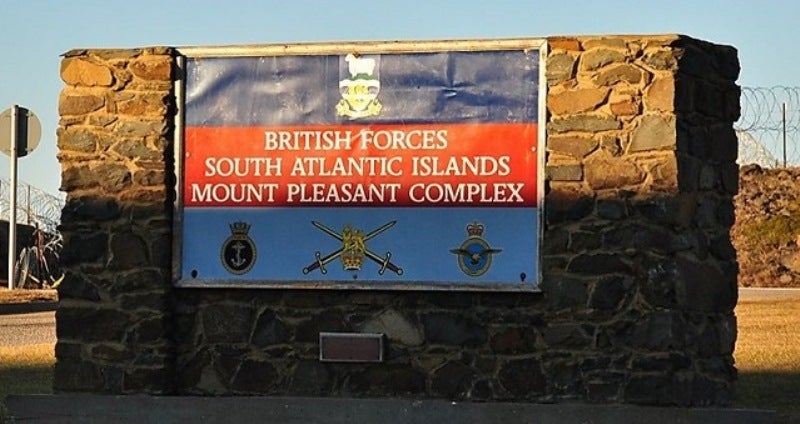 Sodexo has agreed to continue offering catering and several other services for the country's armed forces in Cyprus and the Falkland Islands.
The company has extended its existing contract with the UK Ministry of Defence (MoD) for an additional three years.
As part of the latest contract in Cyprus, worth £127.9m, the foodservice firm will assign a team of 775 employees to continue offering catering, cleaning, waste services and logistics support at six bases.
Sodexo initially signed this contract in 2007 and has been serving the British Armed Forces since then.
In addition, the company will continue to offer administration, catering, tailoring, laundry, dry cleaning, office and domestic cleaning services in the Falkland Islands. It has been offering services since 2001.
The company expects a turnover worth £16.3m from the extended contract. Sodexo has worked with the British military for more than thirty years, where it focuses on the wellbeing and quality of life of the Armed Forces and their families.
Sodexo UK & Ireland Government and Agencies CEO Paul Anstey said: "We are extremely proud of our support in serving the Armed Forces both at home and overseas in Cyprus and the Falkland Islands.
"Being awarded extensions in these regions reinforces our position as a trusted partner to the Ministry of Defence where we work together in providing a diverse range of services to enhance the quality of life for our service personnel."
Last month, Sodexo extended its catering contract with Birmingham Women's and Children's NHS Foundation Trust for five more years.
As part of the £11m contract, the foodservice firm will offer dining and retail services at the hospital.