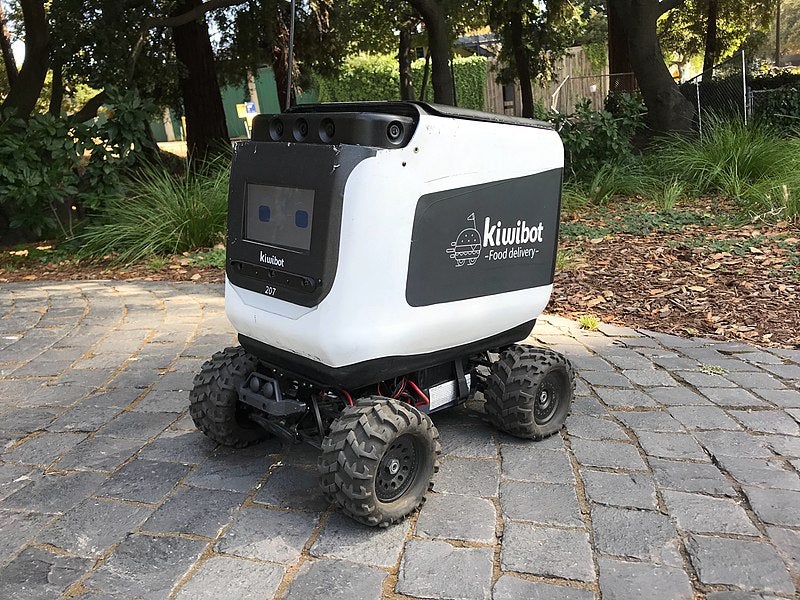 Foodservices and facilities management company Sodexo and robotic sidewalk delivery start-up Kiwibot have announced an expanded contract.
With this contract, Kiwibot aims to grow its robotic fleet with Sodexo and deliver more than 1,200 robots across 50 college campuses in the US by the end of the year.
Currently, Kiwibot operates 200 robots across ten campuses.
Sodexo North America chair Sarosh Mistry said: "The early success of our Kiwibot partnership has shown that automated delivery is not only possible and reliable, it's desirable.
"Sodexo is focused on meeting our clients and consumers where they are, and Kiwibot helps us do that. This year, more students than ever will benefit from autonomous delivery, and we're pleased to be at the forefront of this emerging market."
Kiwibot plans to start its expansion by rolling out robots across ten campuses in the spring.
In another development, Kiwibot raised nearly $7.5m in a pre-Series A funding round from five investors, which included Sodexo.
Sodexo aims to use this investment to increase its efforts to implement safe, convenient foodservice solutions.
Headline and House of Lithium were two of the other investors that participated in the funding round.
The raised capital will be used by the company to further develop its technology as well as expand its reach across multiple college campuses and cities.
Through this latest funding round, Kiwibot has raised $14m so far.
Kiwibot co-founder and CEO Felipe Chávez Cortés said: "We have been intensely working in the robotic food delivery field for the last five years, and this funding will allow us to expand the business at the speed that the market is demanding.
"We are set to build the most advanced robot delivery fleet: building 100 robots a month, expanding to exciting locations and connecting with new partners, universities and cities to advance safe and equitable mobility with zero-emission solutions."
In October 2020, Online food ordering firm Lunchbox partnered with Sodexo and Kiwibot to provide autonomous food delivery.