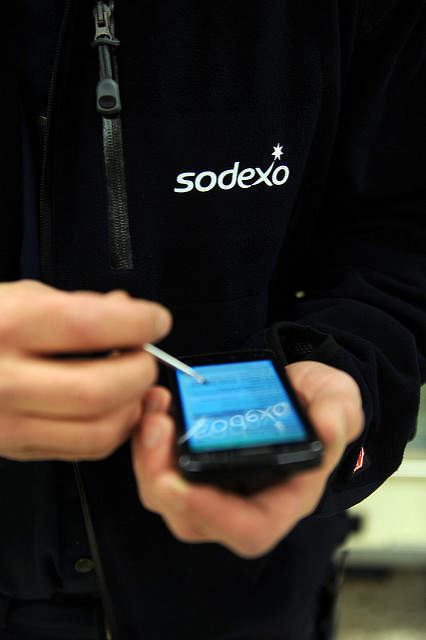 French food services and facilities management company Sodexo has made new changes to its group executive committee.
As part of the changes, the company has named current Service Operations CEO Satya Menard as the Global CEO Schools and Universities segments.
Effective from 1 April this year, Satya will start transitioning to the new role and remain a member of the group executive committee based in the US.
Currently serving as Sodexo UK and Ireland regional chair, Sean Haley has been appointed as Service Operations CEO. He will be based in the UK and continue to serve in his existing role even after transitioning to the new position until further notice.
Both Satya and Sean will report to Sodexo CEO Denis Machuel.
Sodexo CEO Denis Machuel said: "Both Satya and Sean will make strong contributions in their respective new roles.
"They are accomplished leaders who each bring a client focus and a passion for making a positive contribution to consumers' quality of life.
"Their commitment to deliver on our strategy will help grow the business profitably over the longer term."
With more than 28 years of experience, Sean joined Sodexo in December 2011 and has held the roles of senior vice-president of Sodexo UK and Ireland Service Operations and prior to this as the head of business development.
Satya has 20 years of experience working with the company and has served as the CEO of Sodexo Central Europe Benefits and Rewards Services and as the CEO of Central and South America for onsite services.
He has been CEO of Service Operations Worldwide since September 2015 and a member of the Group Executive Committee since January 2014.