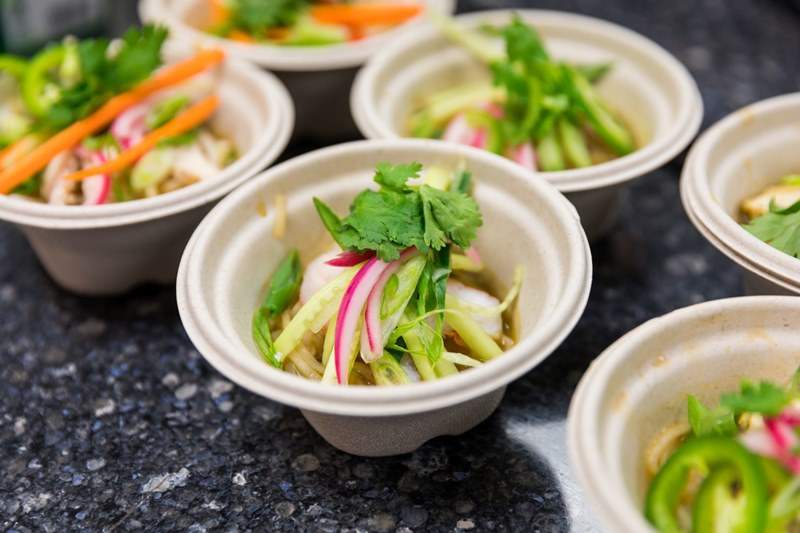 Sodexo has released the third edition of its Public Service Pledge featuring a strategic and ethical set of commitments to its customers, employees, and communities.
The company focused on three areas including offering services that deliver value for money; delivering social value to demonstrate public service ethos; and being a good employer.
As part of this year's pledge, the company has set new targets such as increasing spending with small businesses, increasing waste recycling, reducing the amount of sugar in its menus, providing jobs to ex-service personnel and ex-offenders, as well as include more women in its senior management team.
Sodexo UK & Ireland regional chair Sean Haley said: "At Sodexo, we are proud of what we do and how we do it. Our Public Service Pledge demonstrates our ongoing commitment to adding social value across our operations and translates it into every day actions.
"As a company committed to transparency and accountability, we are also publishing a report that provides evidence of our impact, showing the progress we have made on previous commitments. This includes both our achievements and the areas where we have found it more challenging.
"At Sodexo, we have a long track record of promoting social value with our government and corporate clients, our customers and our staff. Our new Pledge shows we are determined to continue to put our public service ethos at the heart of our work."
In addition, the company has released an Impact Report covering the progress achieved by the previous pledge commitments including employing more than 200 ex-armed forces personnel; training over 800 apprentices; and securing Disability Confident Leader Status.
Sodexo introduced its first Public Service Pledge in 2015 that featured a set of commitments designed to help the business in the UK and Ireland to achieve a fairer and better society.
In August this year, the foodservice firm named Angela Halliday as its Social Impact director. She is responsible for handling the company's social value strategy for the UK & Ireland.