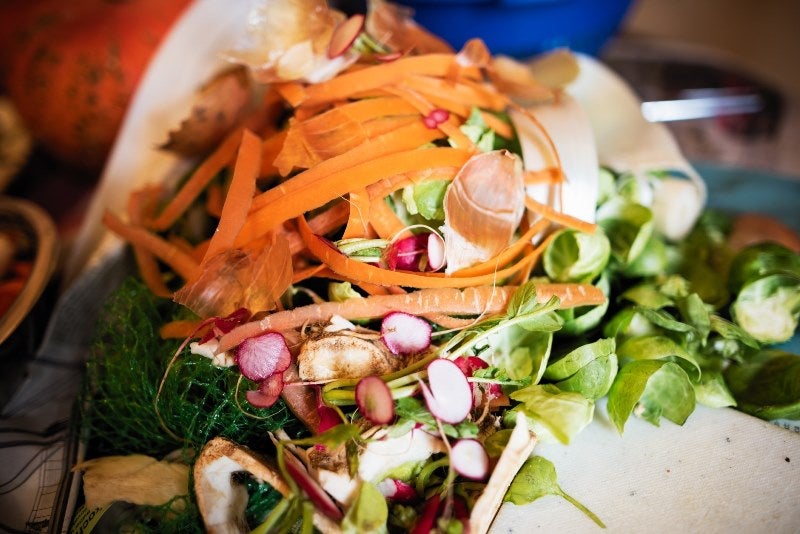 Sodexo has renewed its €1.3bn ($1.42bn) revolving credit facility (RCF) that now includes a pricing adjustment based on the company's performance linked to its action on food waste.
The goal is to prevent 50% of the food waste and food losses across the company's operations by 2025.
The renewed facility, which replaces the €1.2bn facility signed in July 2015, has a five-year performance period, and comes with two one-year extension option.
BNP Paribas acted as the coordinator, documentation and sustainability agent, Société Générale as coordinator and facility agent, Banco Santander, Citibank, CMCIC, HSBC, ING, Natixis and Wells Fargo as mandated lead arrangers for the new facility.
According to the company, the new facility is expected to strengthen Sodexo's liquidity.
Commenting on the move, Sodexo chief executive officer Denis Machuel said: "1.3 billion metric tonnes of food – a third of the food produced annually – is wasted or lost globally.
"This is unacceptable both from an environmental and a business perspective. Together with our suppliers, clients, and consumers, we will do our part by preventing 50% of the 117 thousand metric tonnes of food wasted or lost annually within our collective reach.
"We want to send a clear signal to all our stakeholders that as a company who strives to improve quality of life, Sodexo is accountable at all levels, including in its financing, for preventing food waste from farm to fork."
In May this year, the foodservice firm announced the launch WasteWatch, a data-driven food waste prevention programme, at 3,000 sites worldwide within a year.