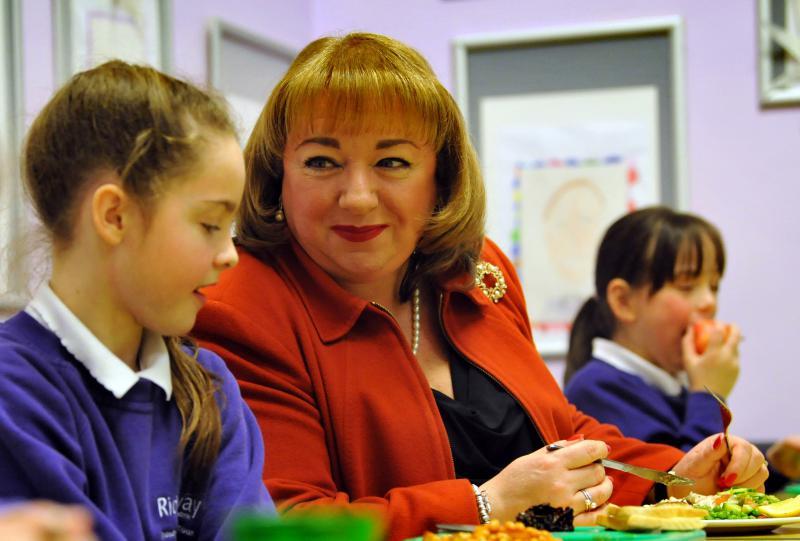 Sodexo has unveiled its new Food & Co school meals programme at Ridgeway Primary Academy in South Shields, England.
Developed by Sodexo's school marketing manager Rosemary Molinari, Food & Co by Sodexo is a four-week menu cycle comprising several themes to encourage children to discover new cuisines.
Planet Earth Day offers plant-based foods enabling students to try new vegetables, while Street Food Day features food items inspired by high-street trends.
"It is so important to engage children from a young age in the importance of eating a balanced meal every day."
World Food Day provides a chance to explore international food items, Originals Day serves classic and familiar dishes, and Favourite Friday includes popular foods.
Having conducted research to create the new meal plan, the menus were introduced to schools in January last year.
A group of five students will review the new menu regularly by tasting new dishes and gathering feedback from their peers.
All Party Parliamentary Group (APPG) school food chair Sharon Hodgson was invited to the product's launch. She said: "It was a pleasure to meet the pupils at Ridgeway Primary Academy, together with the team at Sodexo they have created a vibrant school meal offer, which the children love.
"It is so important to engage children from a young age in the importance of eating a balanced meal every day, and Sodexo is doing this in an enjoyable and collaborative way with the school and the children."