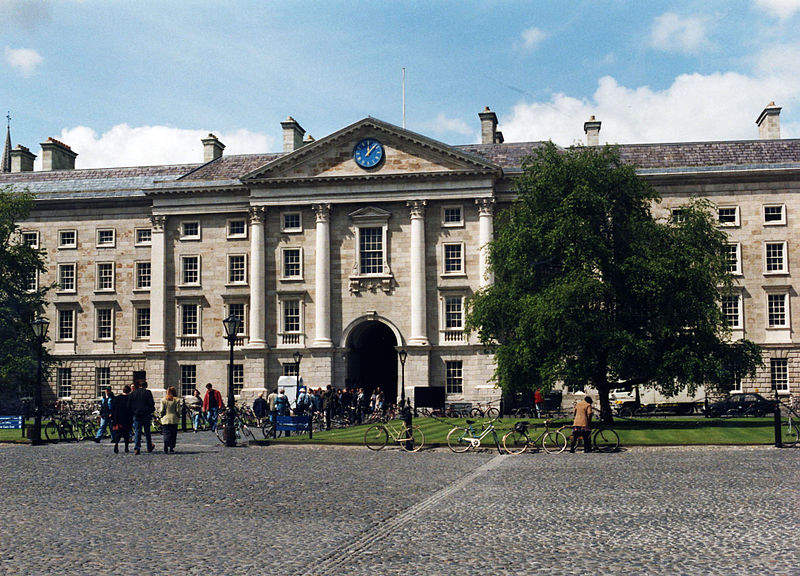 Catering and facilities services provider Sodexo has been selected as the new catering partner of Ireland-based university Trinity College Dublin.
Under the contract, Sodexo will provide a complete refurbishment of the Arts Building café, introducing a bespoke café concept.
The concept known as The Perch will refocus and refresh the space, with new food offers and provides increased capacity with new seating.
In addition, Sodexo will aim to transform the space into a social hub for students on campus.
It will also collaborate with local suppliers to offer fresh, tasty and ethically-sourced food at affordable prices.
Trinity College Dublin chief operating officer Geraldine Ruane said: "Trinity is delighted to work with Sodexo as our new catering partner providing a new café concept on campus extending our food offerings to our students, staff and visitors."
Sodexo UK and Ireland Schools & Universities chief executive officer Paul Anstey added: "We are delighted to have been awarded the contract at Trinity College Dublin. We hope the staff, students and visitors enjoy the new café concept as well as our responsibly sourced, healthy range of freshly prepared food and refreshments."
Founded by Pierre Bellon in 1966, Sodexo with 427,000 employees operates in 80 countries, serving 100 million consumers daily. It employs approximately 3,700 staff in over 230 locations across Ireland.
In 2017, NUI Galway awarded Sodexo its first Irish university catering contract.