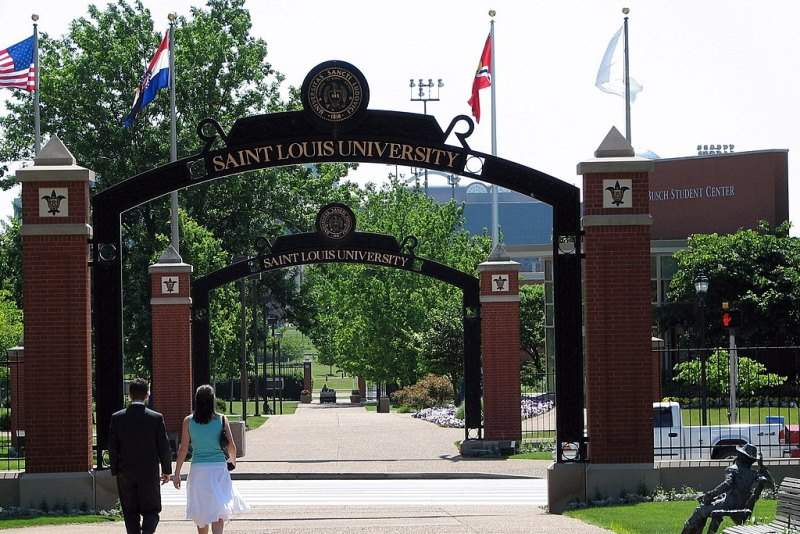 Global foodservices and facilities management company Sodexo has signed a letter of intent (LoI) with Saint Louis University (SLU) to offer foodservice and catering.
SLU has selected Sodexo to replace US-based foodservice company Aramark, which has been providing catering services to the university since 2014.
Starting 1 August 2018, Sodexo will serve as the new food service provider for the university. Both parties will work together to ensure seamless transition across all campus dining, including both dining and catering services.
Under the agreement, Sodexo will retain all hourly employees working in campus dining and catering and interview employees working in supervisory and managerial operations to continue their employment.
In addition, the foodservice firm will continue to offer the current campus dining options to students, faculty and staff this fall. It will not change meal plans and flex dollars as well.
Last month, Sodexo received a catering contract for the Glasgow 2018 European Rowing Championships and European Triathlon Championships at Strathclyde Country Park in Scotland.
Sodexo currently offers integrated food, facilities management and other services to organisations and institutions across North America. It currently employs 133,000 people at 13,000 sites in 50 US states and Canada.